Tech Tools for Learning
Below are tools to help students to be efficient, successful learners. Contact the Student Help Desk to find the tools that best meet your needs. Call 815-224-0318, or submit a ticket.
Read&Write
Below are some of the many tools available in Read&Write to help with reading comprehension and writing. The software is free to IVCC students. Visit Read@Write Education and click on the red button that says "Try Read&Write" and Choose the platform you want to install such as Windows, Mac, iPad or Google Chrome. When prompted sign in with your IVCC email username and password. See Read&Write Learning Resources for documentation on how to use these tools.
PDF Reader - Reads PDFs aloud
Screenshot Reader - Reads text aloud on images and inaccessible PDF documents.
Screen masking - Tints your screen and provides a reading ruler to help with focus and eye strain.

Check it - Proofreads for spelling, grammar, capitalization, punctuation, and confusable word errors.
Office 365
Student Email/Microsoft Office 365 Update: Beginning May 19th, students will not be able to download the Microsoft Office Suite applications, but will still have access to their Eagle Mail (student email) with the online apps at Student Email. Before the Fall 2022 term begins, students will have a new Microsoft Office account with a new email address. Be watching your Eagle Mail (student email) for further updates.
Below are some of the many tools in Office 365 applications to help students learn and stay organized. To use Office 365 online apps, log into your student email account, select the app launcher in the upper left corner (9 squares), then select your desired app. To learn how to use the many apps available to you, go to Office 365 Training Center.
Alternate Formats
Ally is a tool in Blackboard that allows students to transform course files into different formats that are easier to access. For example:
PDF, OCR converts scanned PDFs into documents you can edit, search, and highlight.
Audio converts text files into MP3 files so you can listen to your materials
HTML converts files into mobile friendly formats
Next to your course files, click on the down arrow and select "alternative formats" to see your options. Watch the short video of Ally for Students in Blackboard.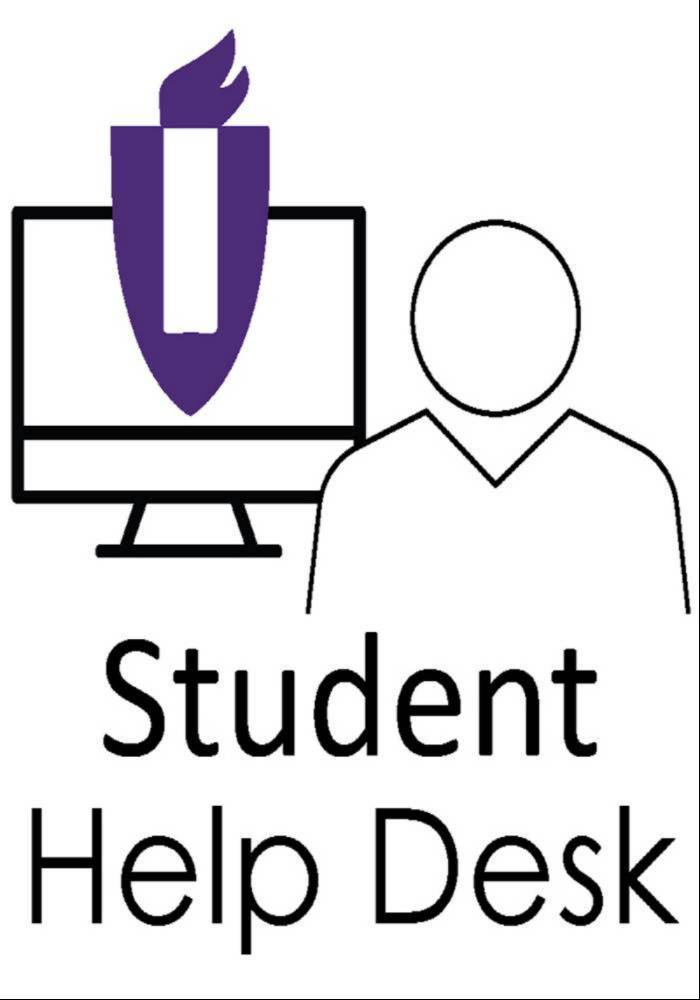 815-224-0318
Student Help Request Form