Tech Tools for Learning
Below are tools to help students to be efficient, successful learners. If you need help, contact the Student Help Desk at 815-224-0318, shd@ivcc.edu, or use the Student Help Request Form.
Read&Write
Are you looking for tools to help you read and write more effectively? Hear online text read aloud? Convert documents into MP3 files so you can listen to them anywhere and anytime? Unlock PDFs for easy editing? Scan paper documents to digital? These are only some of things you can do with Read&Write which is available to all IVCC students.
Try Read & Write Today and choose the platform you want to install. When prompted sign in with your IVCC email username and password. Refer to Read&Write Learning & User Resources for installation and reference guides.
Office 365
Make the most of the Microsoft 365 applications available to all IVCC students. To use Office 365 online apps, log into your student email account, select the app launcher in the upper left corner (9 squares), then select your desired app. To learn how to use the many apps available to you, go to Office 365 Training Center. Below are some apps to help you learn and stay organized.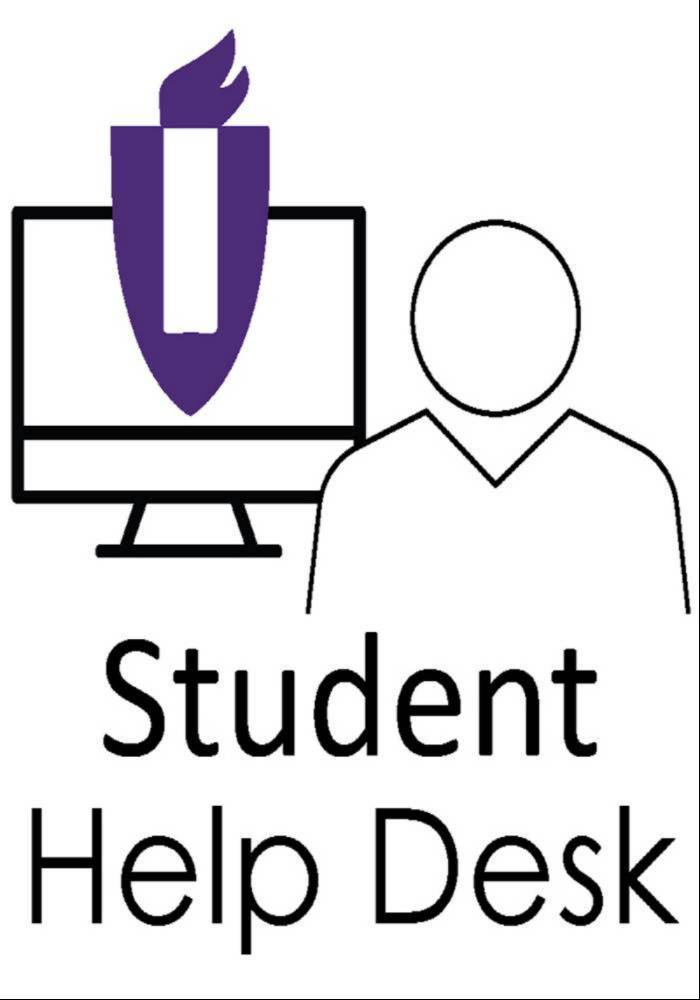 815-224-0318
shd@ivcc.edu
Student Help Request Form