Visit Campus
Visit Opportunities
Designed to give you a closer look of what IVCC has to offer!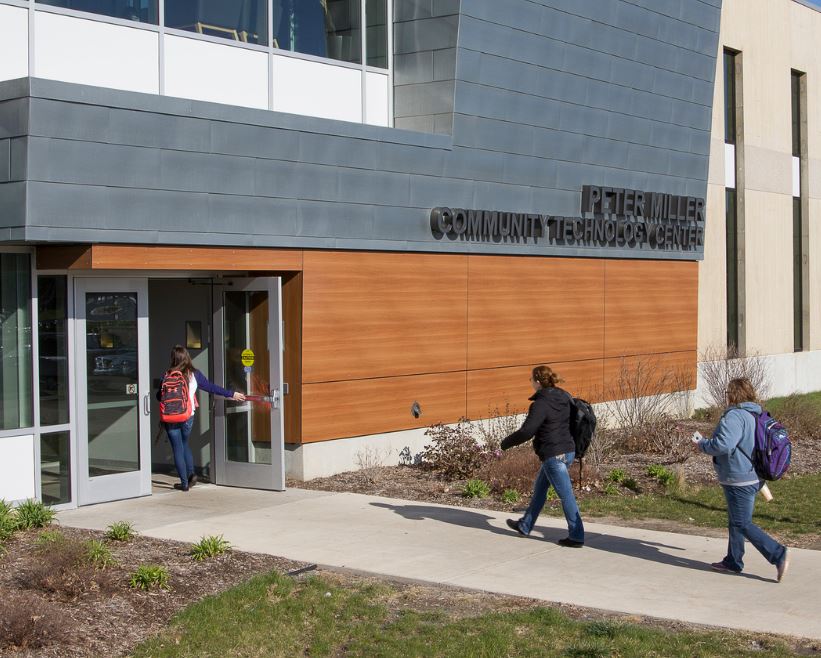 Campus Tour
Learn about the admission process, and see the campus for yourself on a walking tour.
Schedule a visit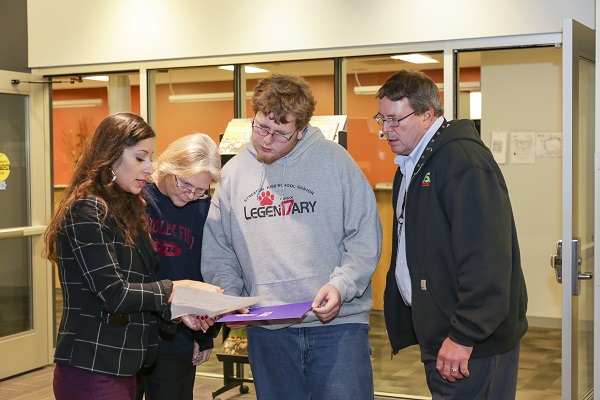 Explore IVCC
Evening program that offers students and parents an opportunity to explore academics, resources, and campus. Offered in the fall and spring.
Learn more about Explore IVCC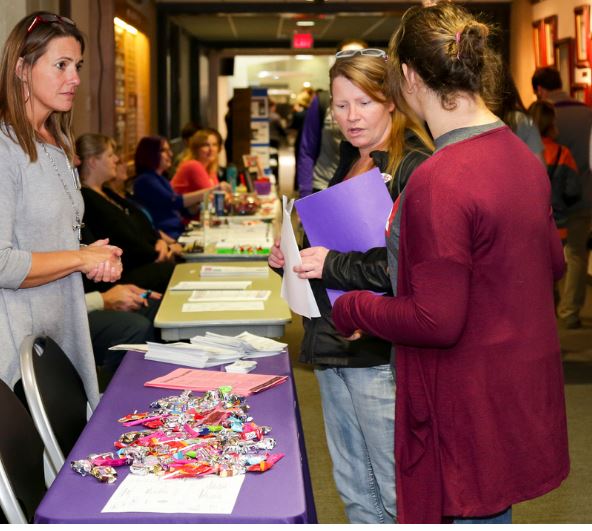 College & Career Night
College & Career Night is an opportunity for the community to meet with representatives from over 45 colleges and universities, both in-state and out-of-state. Students interested in pursuing education after high school will benefit by talking directly with Admissions Counselors, military recruiters, and other representatives from a variety of institutions.
Learn more about College & Career Night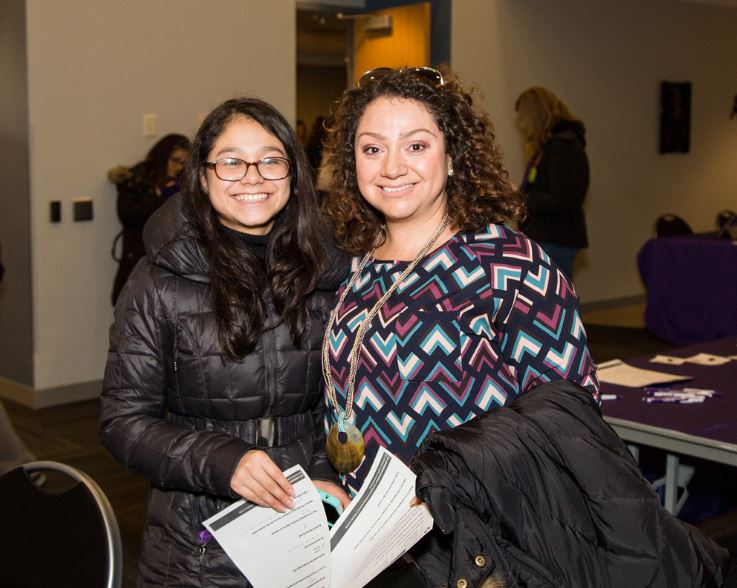 Parent College 101
Research shows that parent and family engagement contributes greatly to a student's success in the classroom. Learn more about navigating the college experience, on-campus resources available at IVCC, and how to best support and encourage your student as they transition from high school to the next chapter of their educational career.
Learn more about Parent College 101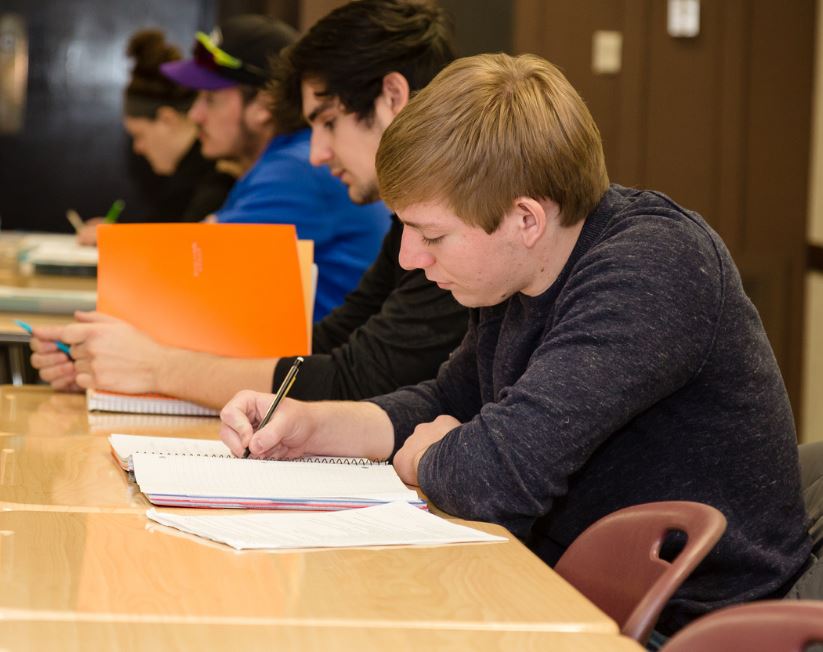 Scholarship Writing Workshop
Whether you are planning to attend IVCC or are thinking about going elsewhere, attend a Scholarship Writing Workshop to explore the scholarship application process and learn how to craft a personal statement essay that will help you stand out from the rest of the crowd.
Program Specific Visits
Interested in learning more about your major or another field of study?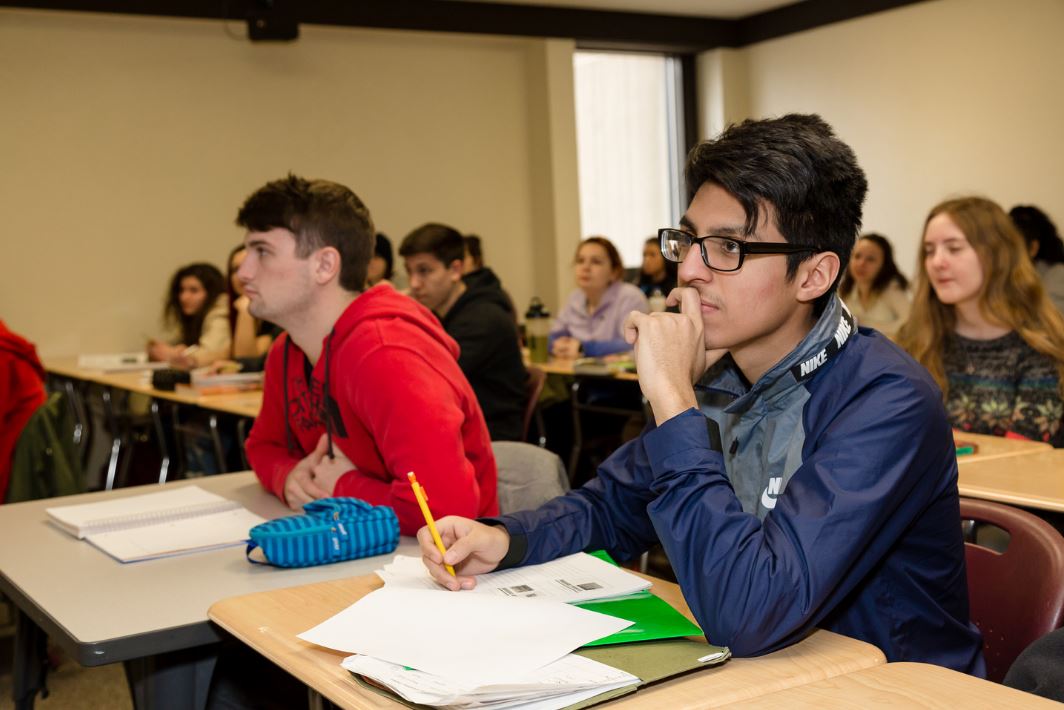 Student Shadow Program
The Student Shadow Program allows you to sit in on an actual class lecture or lab at IVCC. Schedule a personalized visit where you can "audit" a course and learn more about your intended major.
Schedule Visit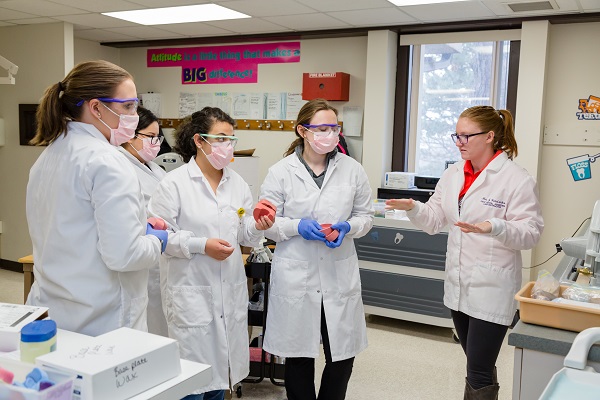 Nursing Information Sessions