Campus Experience & Events
Apply Now
Request Information
Campus Visit
Get on campus to feel if IVCC is the right fit for you.
Email admissions@ivcc.edu or call 815-224-0621 for information about visiting campus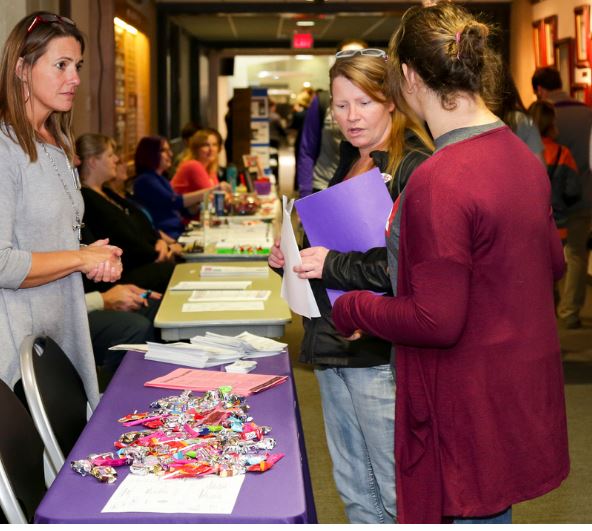 October 10th 2023- IVCC hosts College and Career Night to help students and their families widen their exposure to higher education and career options, both in-state and out-of-state. Regardless of where your educational pathway may take you, IVCC can fit somewhere in your journey.
November 7th 2023- This program is an open house that allows students and parents an opportunity to explore our student resources and the IVCC campus. Offered in the fall, spring and summer.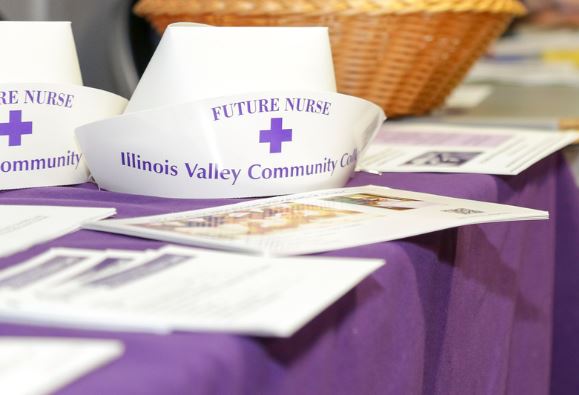 Learn about the admissions process for the nursing programs at IVCC.
Register for a Nursing Information Session here