Explore IVCC
Wednesday, November 13
5:30-8:00 P.M.
Visiting campus during an Expore IVCC event on November 13 is the perfect opportunity to see what we're all about!
Let's Explore IVCC!
Meet with faculty, tour labs and classrooms, ask about our student support services, and more. This is the best opportunity for your student to learn more about their areas of interest from the experts.
So Many Reasons to Visit!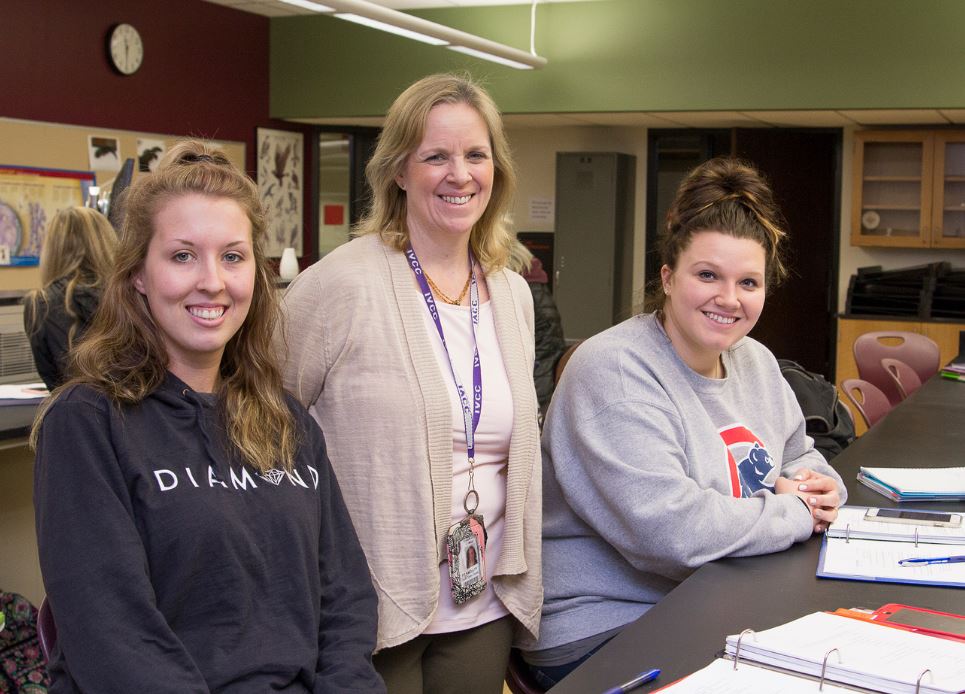 Meet the people YOU want to meet!
You'll have the opportunity to connect with a Dean or Instructor to learn more about your program of interest.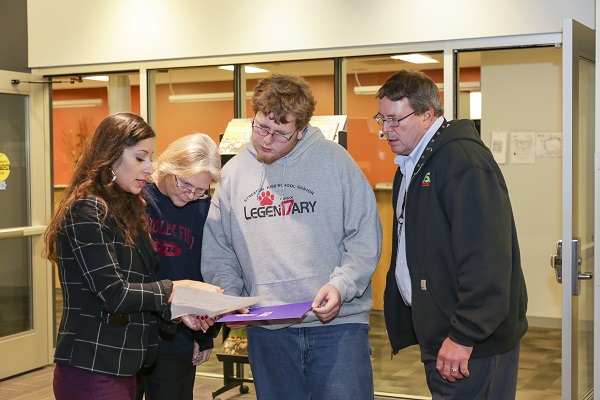 Let our staff answer all your questions!
Represenatives from a number of IVCC offices will be on hand to assist you with any questions you may have.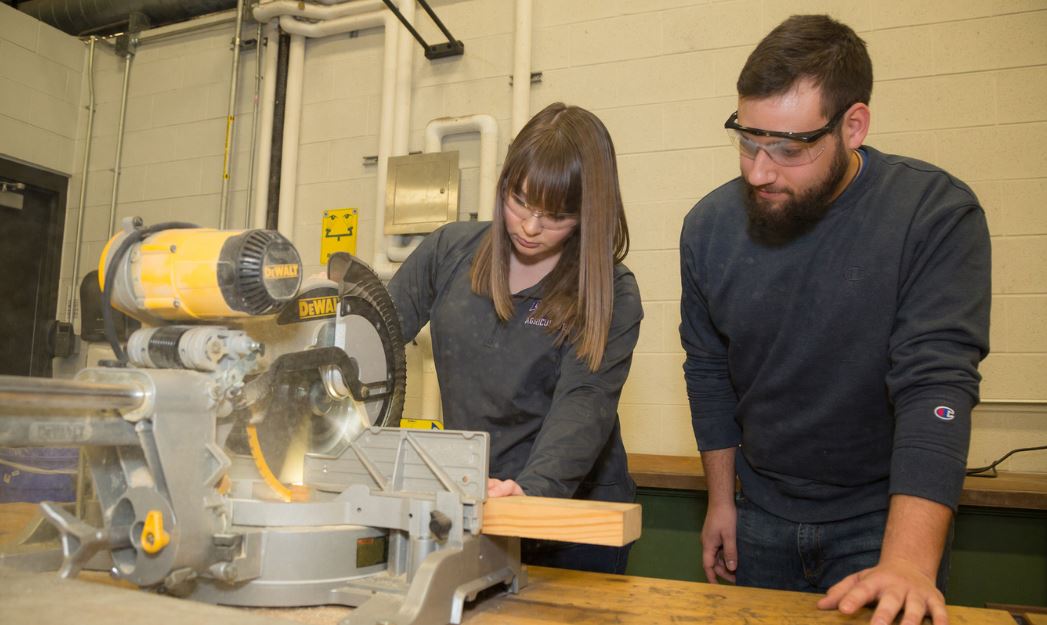 Personalize your experience.
Whether you want to tour campus or get hands on experience, you can choose your breakout sessions.