Admitted Students
Congratulations on becoming an Eagle!
Check out the resources below for our admitted students and their families.
Admitted Student Resources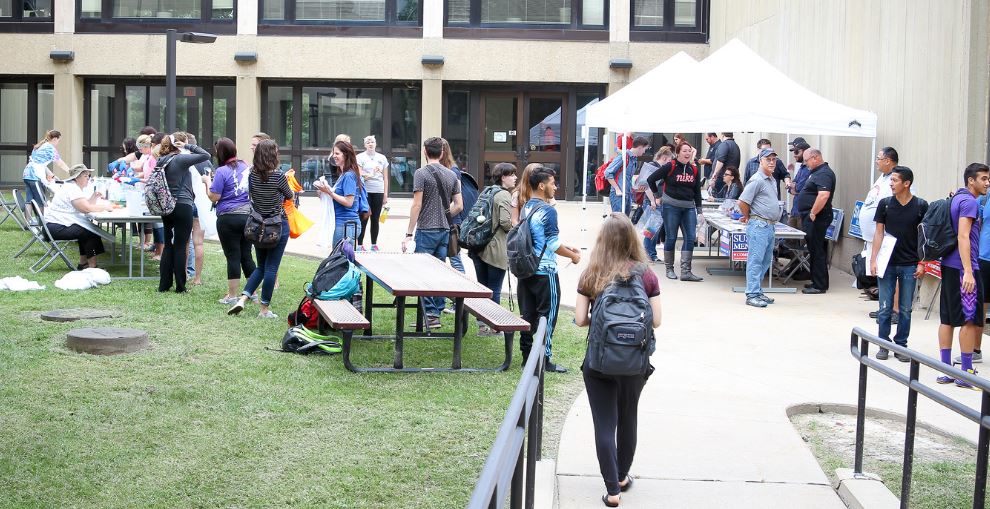 New Student Checklist
Here you'll find all the information you'll need to prepare for your first year on campus.
Next Steps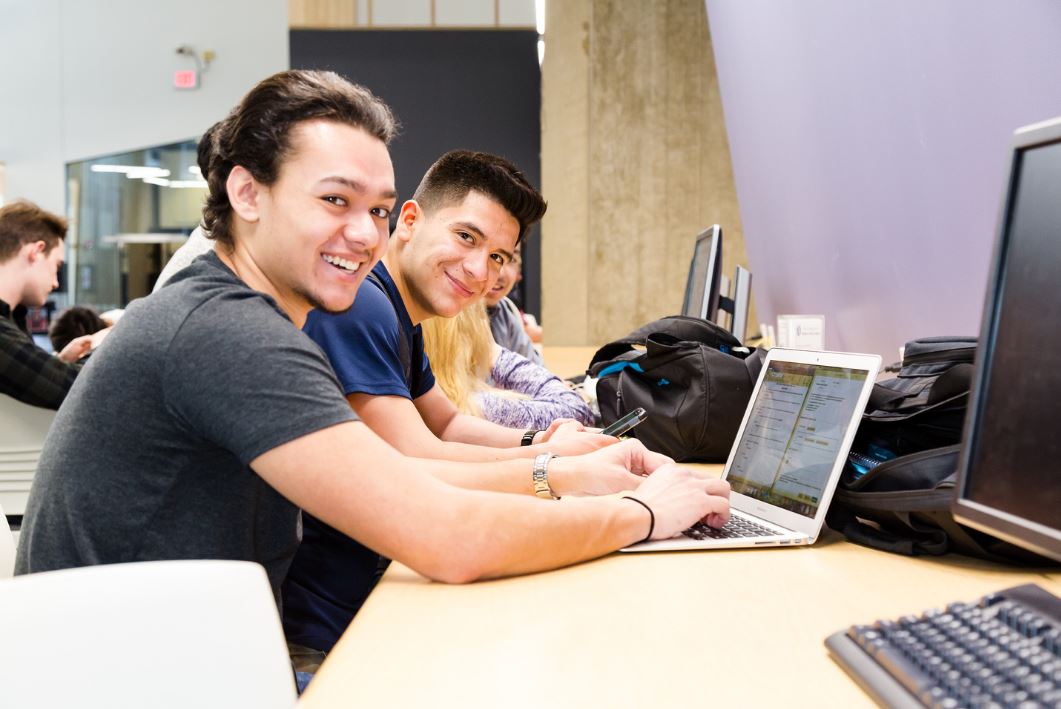 FInancial Aid
We know making a college decision is tough, and we want to help you. Financial Aid has resources and ways to help eligible students and families.
Financial Aid
"Staying local and attending IVCC has allowed me to continue to grow my business while at the same furthering my education."
Matthew Klein
"We can't wait for you to start with us!."