Nursing Admissions
Admission into the Nursing Program is competitive. It is highly recommended that students interested in pursuing a career in nursing meet with their counselor each semester and attend a Nursing Information Session. In order to be considered for the nursing program, a student must file a Letter of Intent with the Admissions Office between November 14, 2019 - February 13, 2020 for the Fall 2020 Admission Cycle.
Information about the Nursing Program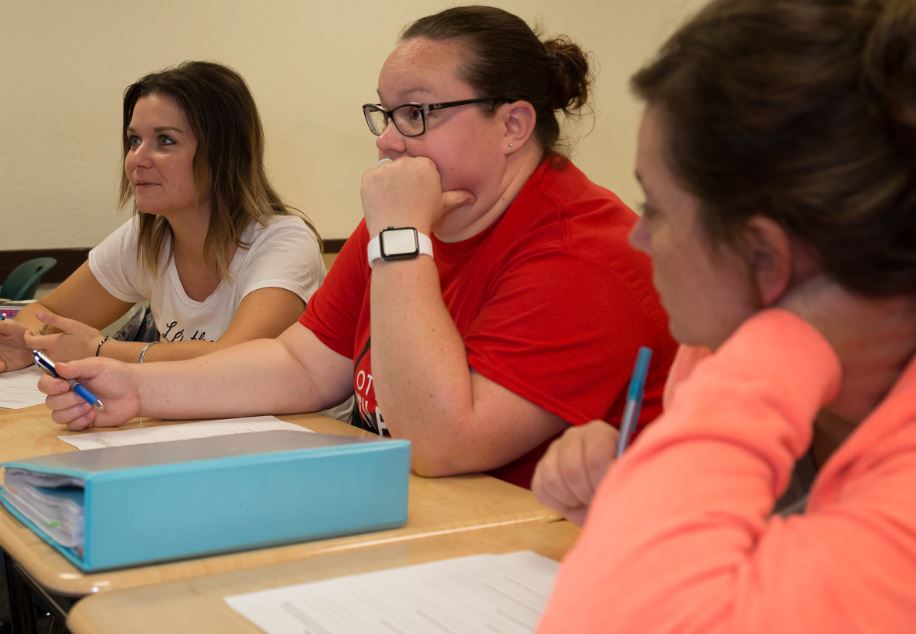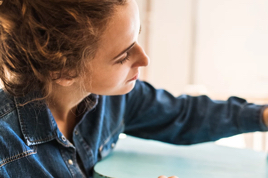 Nursing Information Sessions
Want to attend a Nursing Information Session?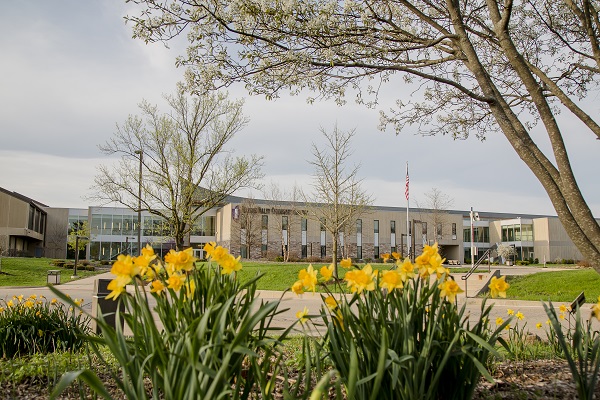 Upcoming IVCC Events
You'll find multiple events throughout the year. See the schedule to plan which on-campus event you want to attend.
Events