Business Training Center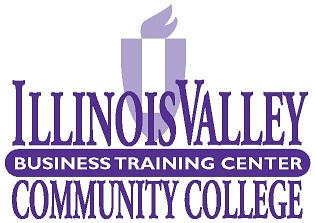 The IVCC Business Training Center (BTC) provides consulting and training solutions designed to help our clients maintain a competitive operation and a skilled, knowledgeable workforce. The BTC has earned a reputation for top-notch consulting, instructor excellence, relevant content and practical results-oriented training. We pride ourselves on keeping up-to-date with issues and trends relevant to business and industry.
Training is an Investment, Not an Expense!
Let the BTC at IVCC help you provide quality training, with instant results, ensuring your company will be a step ahead of the rest!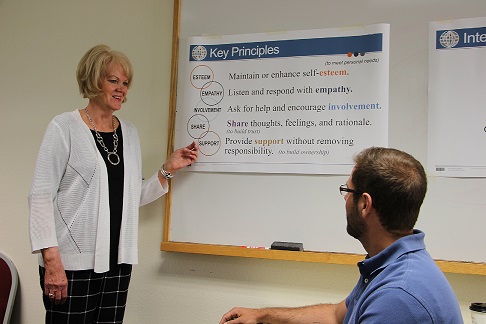 Customized Training
Your employees are your competitive edge. Broadening their skills produces more efficient practices and quicker, improved results. From assessment to solution, out staff works with your company representative to design programs that fit your organizations needs and schedule.
Client Testimonials
Training Topics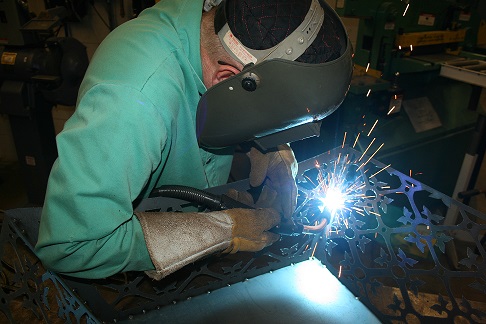 Assessment of Employee Skills
A skills/needs assessment, identifying the skill level of each employee, can be administered prior to training. Assessment result allow us to identify the needs of your employees and the objectives of the training program. Results, combined with input from the company representatives, contribute to development of an employee and company training program.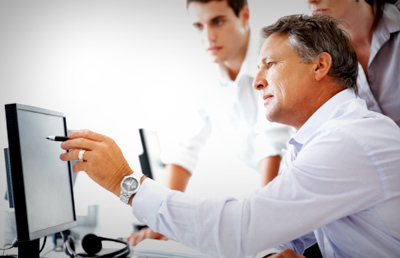 Business Consulting
Many of our trainers serve as consultants on a wide variety of organizational issues. From strategic planning to performance and quality improvement initiatives, our consultants can advise and assist in helping your company achieve its goals.
In partnership with the Illinois Valley Contractor Safety Council, these training courses are offered on the second Monday of every month.
Contact Us
For further information and a listing of our services and courses call
Jennifer Sowers at (815) 224-0280 or email Jennifer_Sowers@ivcc.edu
The only thing worse than training employees & losing them is to not train them & keep them.
-Zig Ziglar