Election Information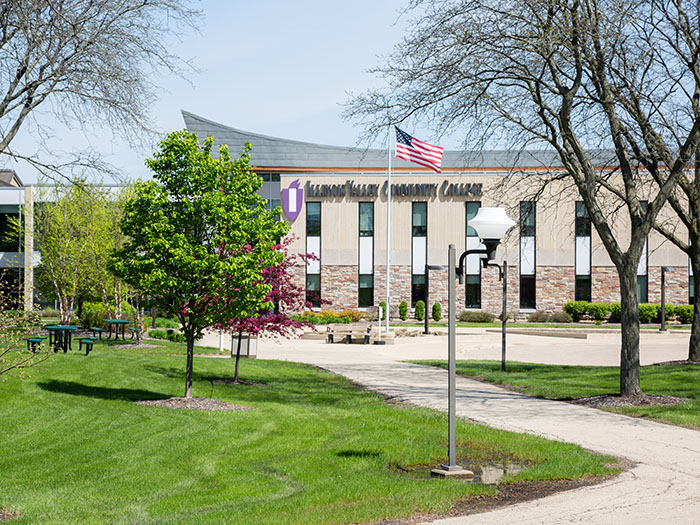 Students have an opportunity to serve as election judges due to Public Act 101-0642. To become an election judge, contact the county in which you are registered to vote.
If you need to register to vote or to check your voter registration status, please go here.
To get involved in the College Democrats, College Republications, or other Student Club or Organization, visit https://www.ivcc.edu/studentactivities/clubs_and_organizations.php.