Services
Project Success
Student Support Services
Counseling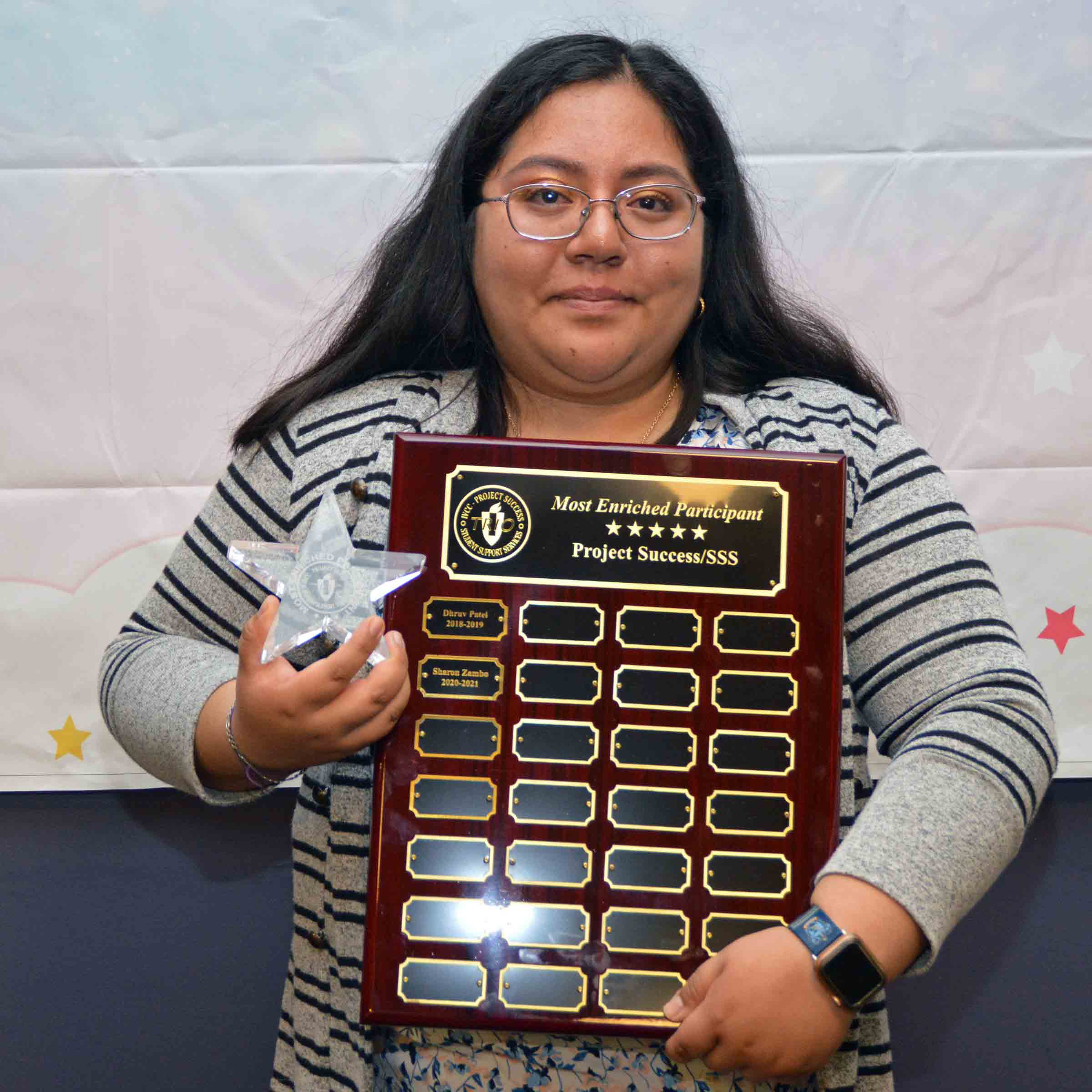 Academic
Personal
Career Planning
Financial Literacy
Priority Registration
Students register a month prior to the opening of registration giving them the best possible schedule for success.
Tutoring and Writing Center
Project Success works hand in hand with the Tutoring and Writing Center. Students will have access to peer and professional tutors within the Academic Support Center (A-201) located in the Jacob's library. We can assist or you can set up tutoring sessions on your own through the Tutoring and Writing Center.
Center for Accessibility & Neurodiversity
IVCC is committed to responding to the needs of students with cognitive, physical, and psychiatric disabilities as outlined in both the Rehabilitation Act of 1973 and the Americans with Disabilities Act of 1990. If you have questions regarding services available, please contact Center for Accessibility and Neurodiversity at (815) 224-0284.
Computer Lab/Study Area
A computer lab and quiet study area is available just for members of Project Success.
Students may print for free in Project Success.
Laptop computers are available for checkout.
Financial Aid Assistance
Fill out your FAFSA early each October to be eligible for the maximum amount of aid. File online Here.
Project Success Scholarship Opportunities
Scholarships are awarded to select students based on a combination of student participation in the program, financial need and grade point average. Scholarships will be dispersed as financial aid.