Leadership
Project Success
Student Support Services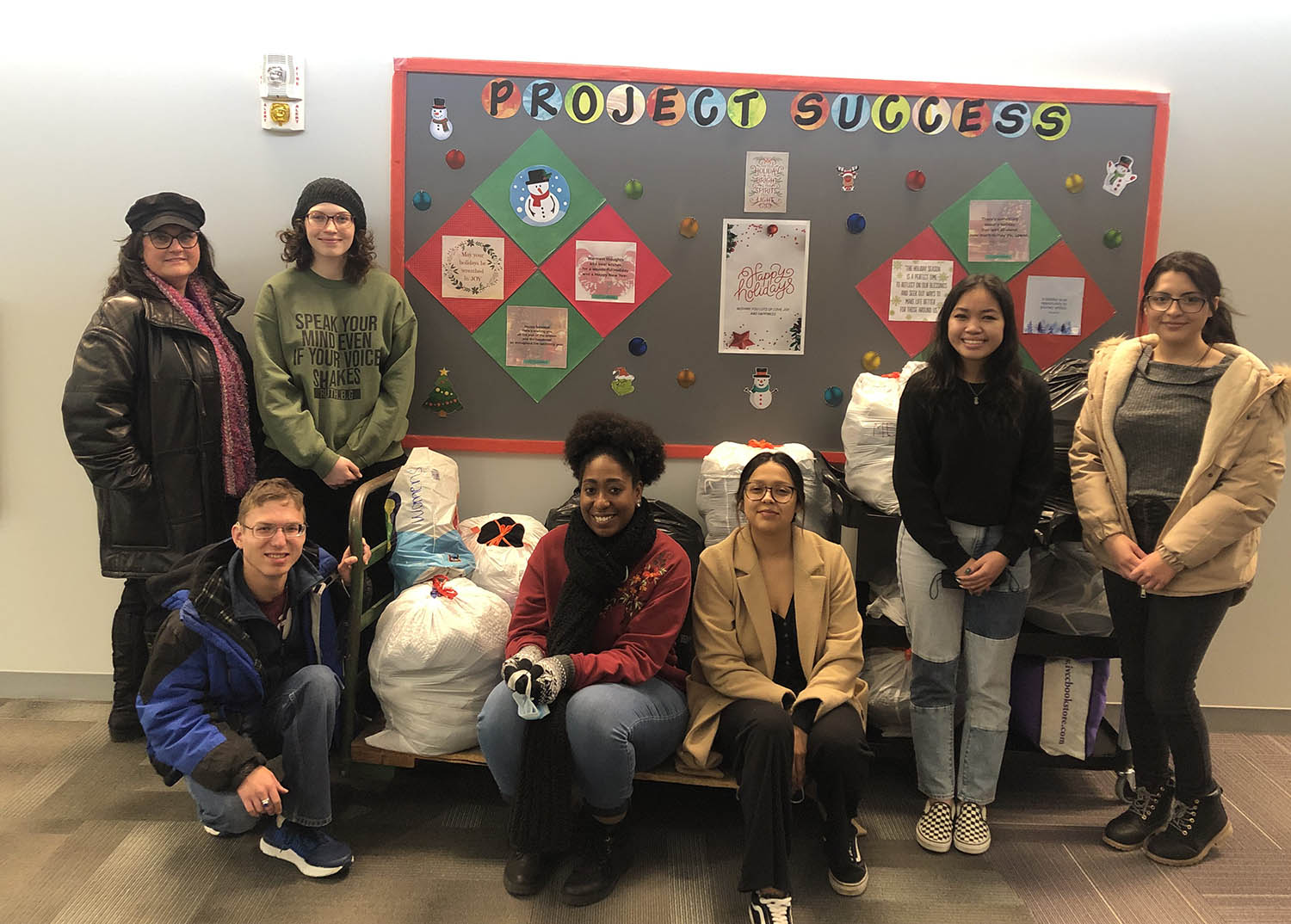 The PS Leadership Team is an IVCC student organization designed to develop young leaders. The program was implemented to improve students communication skills, social skills, and to encourage students to take a more active role in their communities.
Mission
Project Success Leadership Team shall offer Project Success members an opportunity to cultivate personal skills and identify leadership qualities that are relevant throughout their lives. Students will expand their leadership traits by learning to step out of his/her comfort zone. Leaders will acquire team management skills and apply them by developing and managing their own project throughout the year.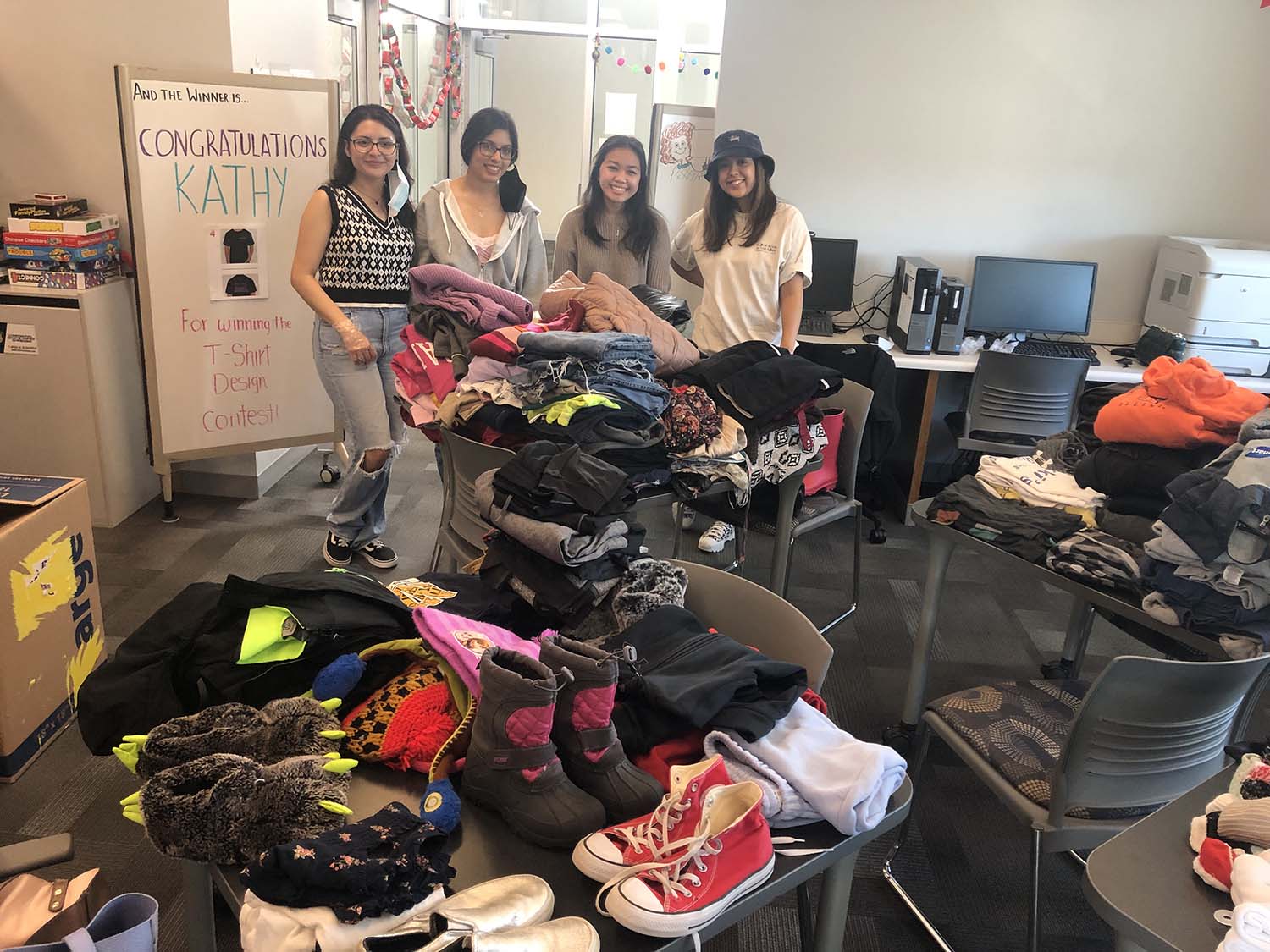 In 2022 the Leadership Team collected clothing for the homeless at the PADS shelter.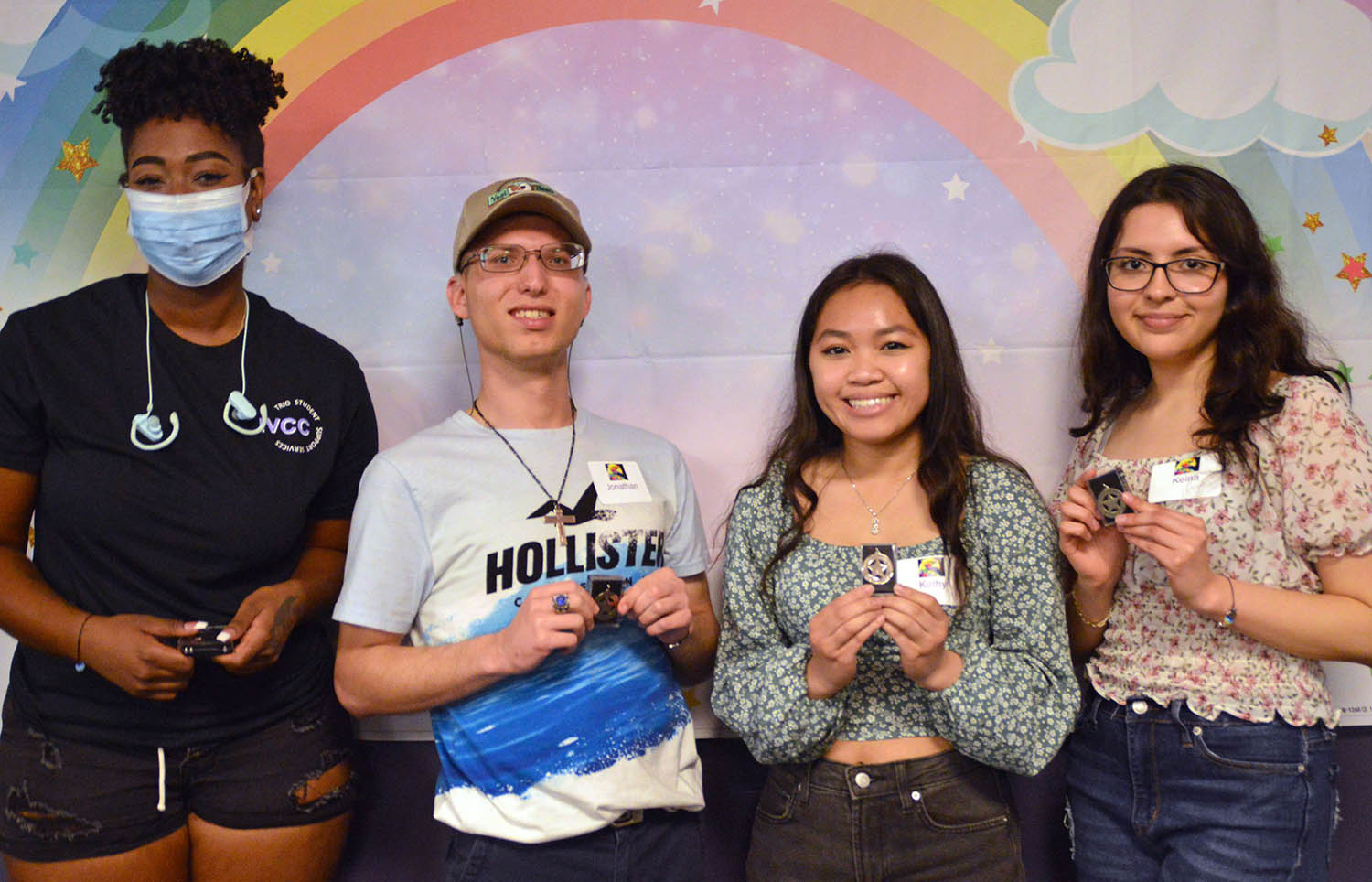 Leaders are recognized at the End of Year Luncheon event