Project Success
Welcome to

Project Success

Meet the Project Success Staff Services Activities History PS Leadership Team Faces of TRIO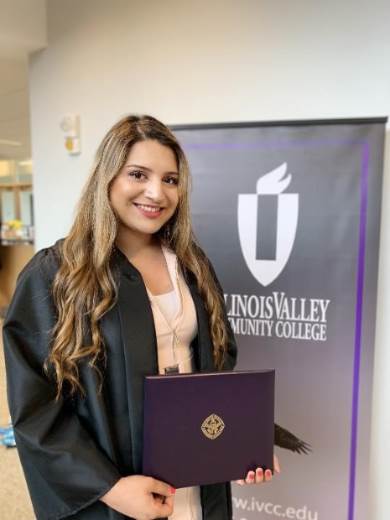 Hi, I'm Zulma Guzman a 2019 Project Success graduate. Welcome to Project Success. As a first generation student, Project Success has helped me have a smooth journey at IVCC and as I transition to a four year university. They have helped me achieve my goals inside and outside of the classroom through a variety of activities and through the inspirational guidance of each staff member. Throughout my time in the program, I have been able to develop leadership skills that I would have never imagined when I first walked through the doors at IVCC. Becoming president and leading a team on my own has been an amazing experience. I could have not done it without the support of everyone in Project Success. I was able to develop lifelong friendships through their social events and community projects. The motivation that the program has brought to a lot of students like myself to succeed and continue with higher education is admirable. I am glad I get to still be a part of TRIO in the next chapter of my life because it is a national program. I welcome everyone to Project Success.
Eligibility

You may be eligible to receive services from Project Success if you meet one or more of the following criteria:
First Generation College Students: You are considered "first generation" if neither of your parents (or the parent you live with) received a four-year baccalaureate degree prior to your 18th birthday.
Low Income Students: You must have a FAFSA on file to document your financial need. If you qualify to receive federal financial aid, the chances are good that you would qualify as a "low income" student.
Students with Disabilities: Project Success serves student with physical, learning, and other disabilities. Documentation of your disability must be provided to us.
Apply Now!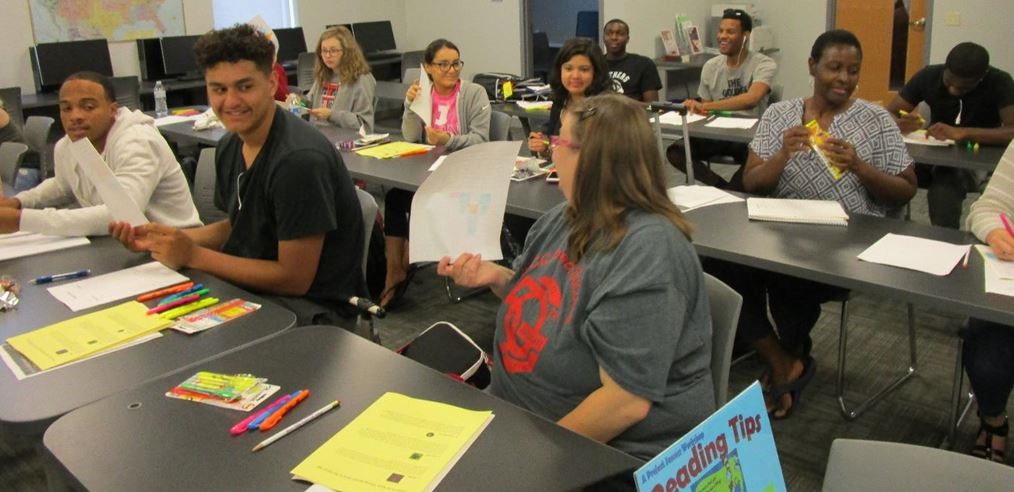 Academic Workshops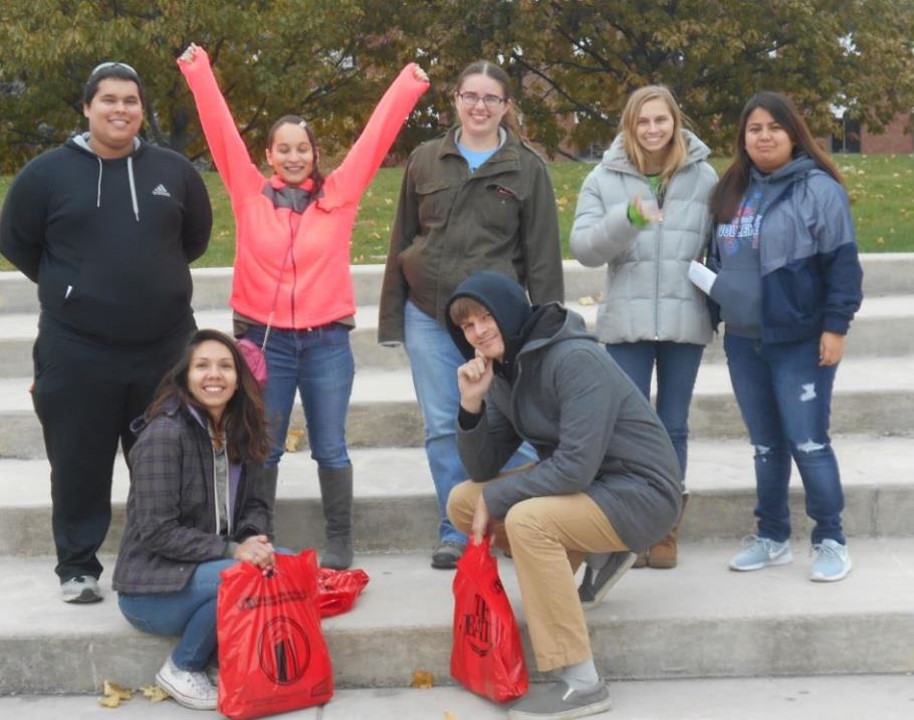 Campus Visits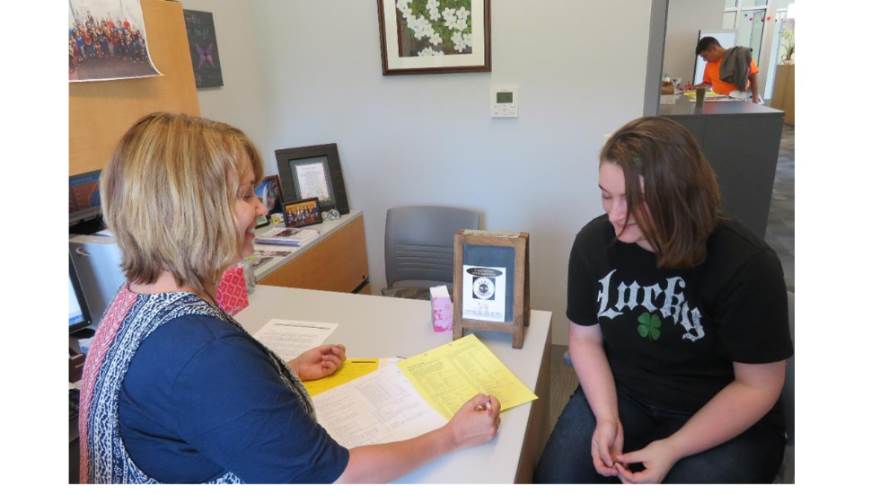 Counseling Services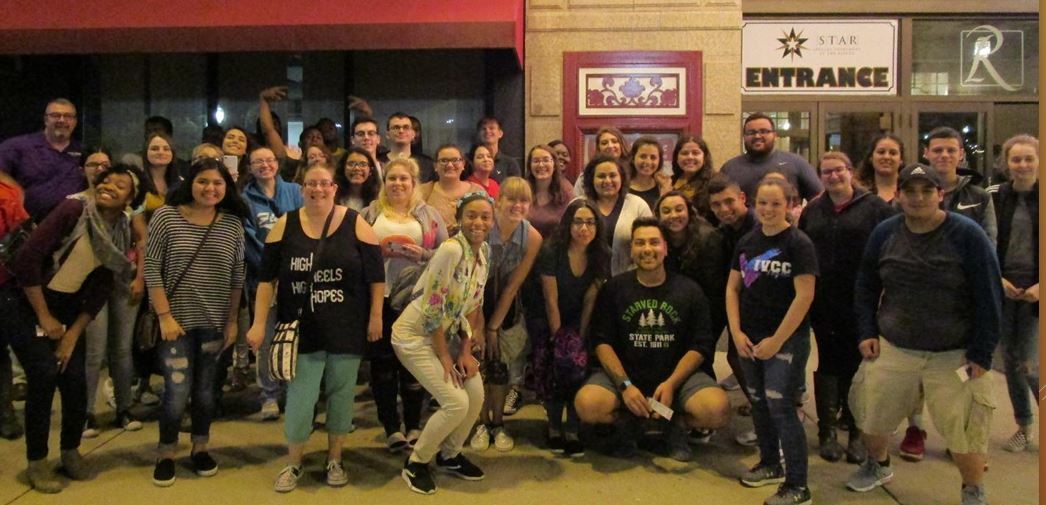 Cultural Events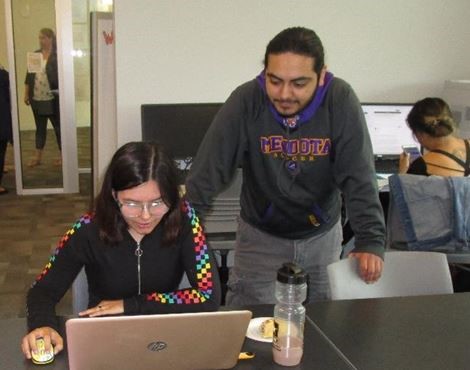 Computer Lab & Study Area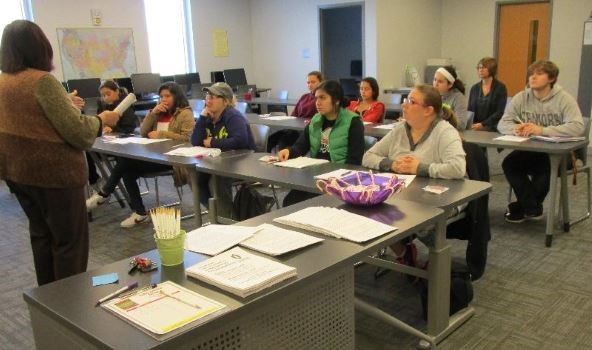 Financial Literacy Workshops

Mission Statement
The mission of Project Success is to assist, support and empower students in achieving their academic goals and life-long successes. Project Success provides a comprehensive program promoting student retention, graduation and transfer rates while fostering a campus climate that is inclusive and diverse. Students are assisted in determining their strengths and limitations, assessing their interests, and planning a systematic program of educational, social, and personal development.