Counseling and Referral Services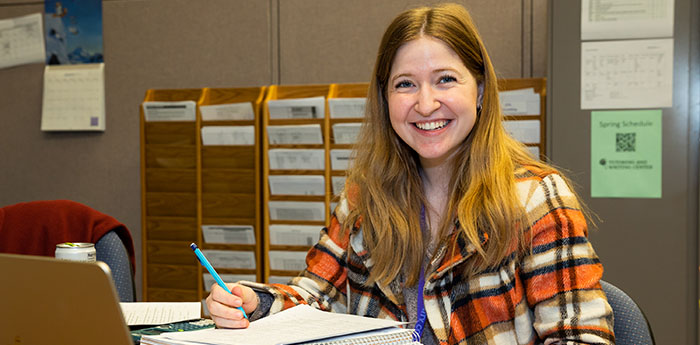 Welcome to the IVCC Counseling Center, where we are committed to helping you succeed!
We want to ensure your success in academics as well as in life. To this end, we provide comprehensive services to enhance the educational learning environment and address the diverse needs of all students at IVCC. Services that are provided include academic advisement and planning, career and personal counseling, and transfer services. Our experienced counselors are available year round to provide the latter services and to assist you in attaining your goals.
Mental Health Counseling and Resources
Hours
The office is open from 8 a.m. - 4:30 p.m. on Mondays, Thursdays, & Fridays and from 8 a.m. - 7 p.m. on Tuesdays and Wednesdays. This does not mean that a counselor will be available to speak with. Call 815-224-0360 to verify availability.
Our Mission
Counselors at IVCC strive for your optimum learning experience in college.
Our comprehensive services are designed to:
EDUCATE you about requirements, policies and procedures related to degree programs at IVCC and the transfer process toward a baccalaureate degree at 4-year institutions;
ADVOCATE for your success through collaborative efforts and student support resources;
EMPOWER you to make good decisions and accept responsibility for your academic plan.
First-Year Counseling & Registration
Current or Returning Student? How to meet with a counselor.