Meet the Counselors
Renee Prine, Counselor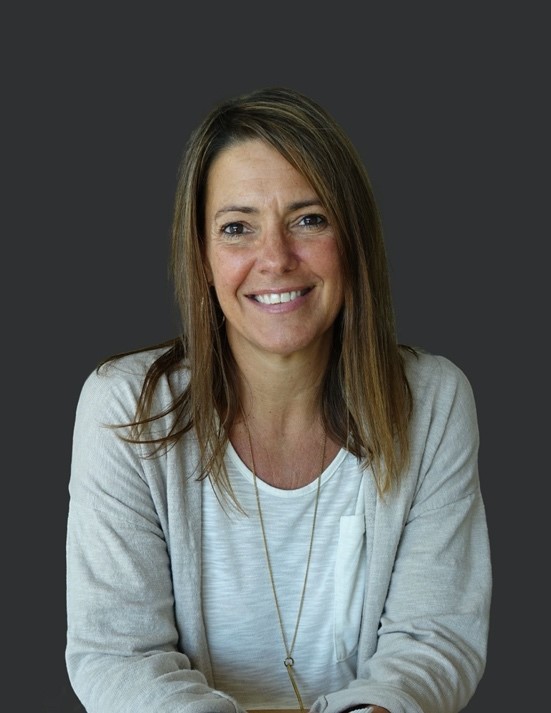 Welcome to IVCC! My name is Renee Prine and I have been a Counselor here at IVCC for more than 20 years. I received my Bachelors degree in Psychology from Rockford University (formerly Rockford College) and then went on to pursue a Counseling degree at Northern Illinois University. After graduating with a Master's in Science in Student Development in Higher Education, I came to IVCC and have been here ever since! I love the work that I do, so much so that I have a daily commute from Rockford that is long, but well worth the people in the Illinois Valley. In between my years of schooling I enjoyed working at places like the Chrysler Assembly Plant in Belvidere, Catholic Social Services in Rockford, and Rosecrance Addiction Facility in Rockford. I love golf, baseball, Sanibel Island and spending time with my family. My experiences with work and life have led me to where I am today. Someone once told me that "gratitude can only begin when your sense of entitlement ends", you will find those important words on the wall in my office as I believe you find fulfillment in what you accomplish in life, not by what you are given.
Jim Moskalewicz, Counselor
Jim_Moskalewicz@ivcc.edu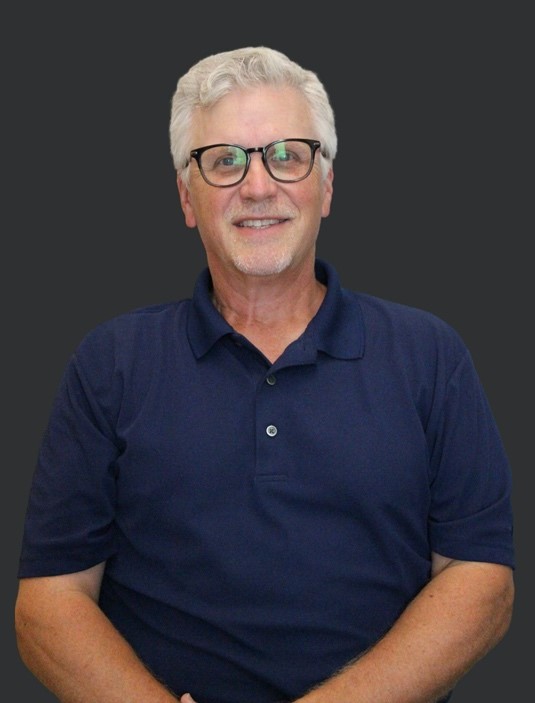 I have a Baccalaureate degree in Psychology from Northern Arizona University (1988) and a Master's degree in Counselor Education from Southern Illinois University (1994). Prior to working at IVCC, I held a variety of positions in Mental Health and Social Services. I have been a Counselor at IVCC since 1996.
I am married and have 4 children (3 girls, 1 boy). My hobbies are golf, gardening, and cooking.
Words of Advice:
Attend your classes (i.e. "don't skip!"), and get to know your instructors outside of class during their office hours. These are two simple strategies that will help you to be successful in college.
Missy Killian, Counselor
Melissa_Killian@ivcc.edu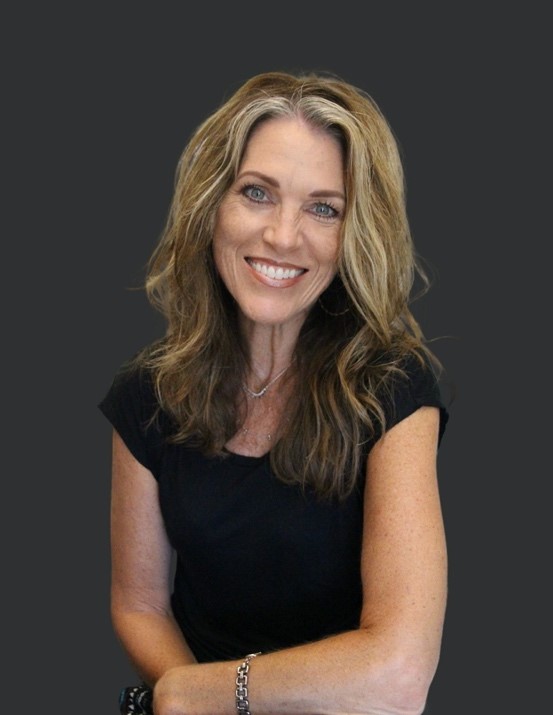 I earned my bachelors degree from ISU in Communication, and followed that up with a masters degree in Human Services Counseling. Since that time, I have been advising and counseling in the community college setting.
I spent much of my undergraduate career confused about a direction. I soul-searched, figured it out, stuck with it, and am now in a career that I love. From my experiences and from working with students, I realize college can pose many challenges - from choosing a class to choosing a major, pressures from a job or family, money struggles-etc. I feel fortunate to have the opportunity to assist students as they navigate their way through the college experience.
Words of Advice...
1. Get to know your counselor & visit at least once a semester.
2. If what you're doing isn't working...try something different.
3. Do something every day to get one step closer to your goal. (Even the little things count).
4. Get involved.
5. Take responsibility for your education by asking questions & getting any help you may need.
6. Make time for studying and time for YOU!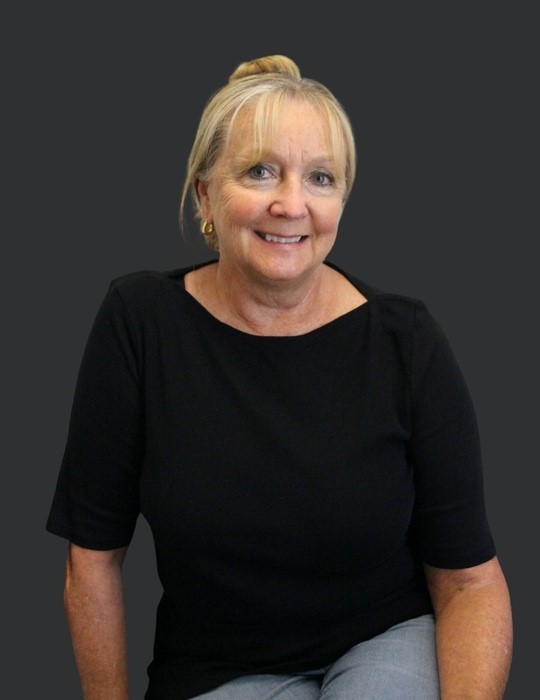 Debbie Burch, Counselor
Debbie_Burch@ivcc.edu
An IVCC Counselor helped me! In the late 1970's I was a student at IVCC and couldn't decide "What to Do with My Life?" "What Major?" "What School?" I came to see my Counselor, Mr. C. many times, worried that I would make the wrong decisions. He listened (He always seemed interested!!!!), gave some advice, and helped me decide. I graduated from IVCC and continued my education at NIU. My background includes career/academic Counselor to special needs and non-traditional students and job search workshop presenter. Ultimately, I returned to IVCC and have been advising students making similar life decisions for 20 years.
My husband and I live in Peru. I still see Mr. C. around town. He was a very good listener. He is retired but counselors are still here to help. Come in to the Counseling Center or call us at 815-224-0360.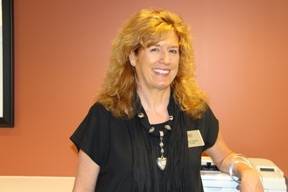 Valery Calvetti, Counselor
Valery_Calvetti@ivcc.edu
As they say … "life comes full circle" … that saying became real and brought me right back to the IVCC where I began my journey into higher education! I am certainly not a new face on campus as I have served as the former Director of Community Relations and Marketing, Counselor and Coordinator of Education to Careers and Adjunct Faculty member. Prior to my work here at IVCC, I served in northern Illinois and Wisconsin for many years, schools and agencies in social services, disability services, and pastoral counseling.
With great enthusiasm and a real love of learning I've continued my education or earned degrees or certifications with: Cardinal Stritch University in Milwaukee; the University of Southern California in Los Angeles; St. Michael's College in Vermont; Northern Illinois University in DeKalb; the University of Wisconsin in Madison; the University of Alaska in Anchorage; Barry University in Miami; and the University of Illinois. I am ready and eager to help you discover your own life journey, education and career path. So pop on over and let's get to know each other and discover together your unique destiny!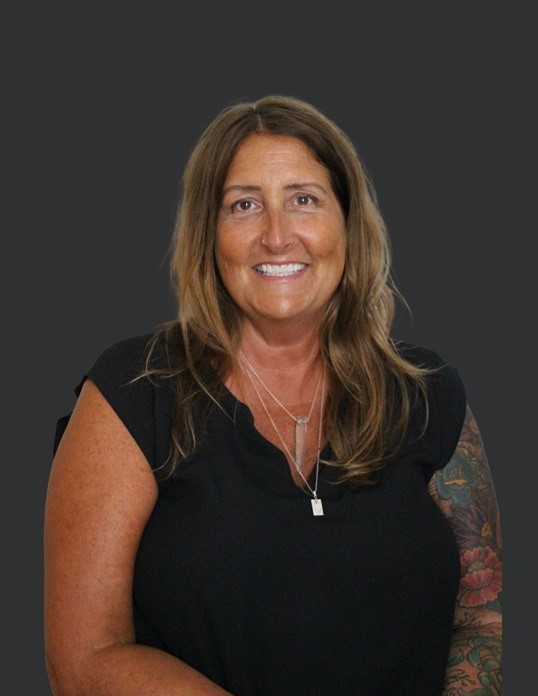 Wendi Harmon, Counselor
Wendi_Harmon@ivcc.edu
Hi. My name is Wendi Harmon and I am a part-time counselor here at the college. I grew up in the area and my first college experience was right here at IVCC, many, many years ago. I went on to earn a Bachelor of Arts degree in Social Justice at the UIS and a Master of Arts degree in Counseling Psychology from Lewis University.
Prior to my current position in the counseling center, I spent 5 years as a full-time counselor in Project Success and a year as the Special Needs counselor in the Academic Enrichment Center. I have recently returned to IVCC after 3 years as a stay at home mom. I am truly excited to have the opportunity to work with our community of students once again.
I was once a struggling college student, searching for my path in life. It took a long time for me to decide what I wanted to do. Once I made the commitment to an education and a career, I put my all into it. I truly believe that people can do whatever they set their minds to and that an education is one of the most important gifts a person can give themselves. That is why I am committed to helping IVCC students reach their academic goals.
My quote to live by: Frederick Nietzsche ~ "That which does not kill us, makes us stronger."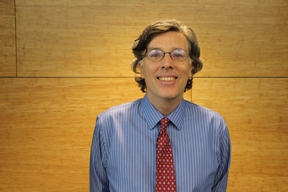 Gary Sonnenberg, Counselor
Gary_Sonnenberg@ivcc.edu
I have a Bachelor's Degree in Psychology from Boston College and a Master's Degree in Labor and Industrial Relations from the University of Illinois. I received my school counseling certification through Illinois State University. I was a counselor at LaSalle-Peru High School, York High School in Elmhurst and retired from Streator High School in June of 2014. Go Bulldogs!! I started working as a part-time counselor at IVCC in September of 2014.
I would encourage students to develop relationships with their teachers and with the entire counseling department. Get to know us and let us get to know you. Step out of your comfort zone and meet students from other high schools and other towns. I cannot think of any better advice than that which I just heard from the President of Knox College: "You will learn the most from those who are least like you."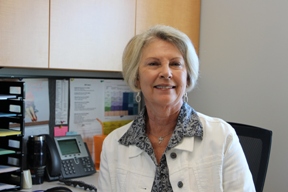 Kate Young, Counselor
Kate_Young@ivcc.edu
My background is in secondary education. I have a B.S. degree from Northeast Missouri State University (now Truman State University) and an M.S. degree from Illinois State University in School Psychology. I have worked as a school psychologist and as a high school guidance counselor, in addition to part-time counseling at IVCC.
I am married and have 3 grown children and 7 grandchildren. My husband and I
enjoying traveling, golf and gardening.
The best advice I was ever given was to complete a college education.