Counseling Walk-Ins or Appointments
Please note: The college will be closed on Fridays from June 12 through July 31.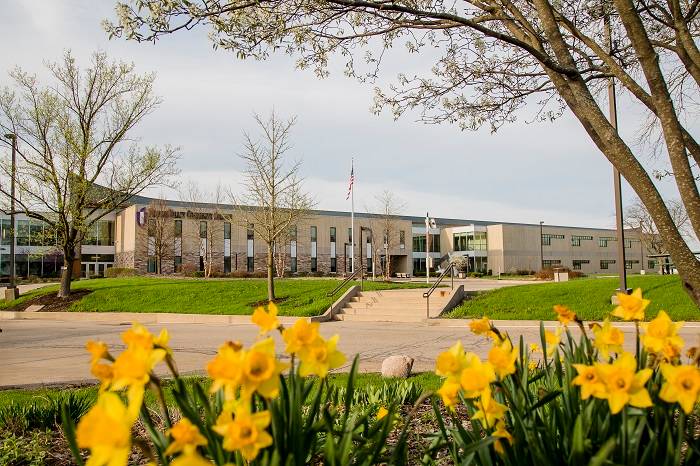 Looking to register for Summer or Fall classes? We are here to help you remotely! Please contact us at 815-224-0360 or email counseling@ivcc.edu to request an appointment. Your appointment will take place via telephone or through a Zoom meeting. If you have any technology issues throughout registration, visit the Student Help Desk page.
Location: CTC-202 Phone: 815-224-0360