Activities

Project Success
Student Support Services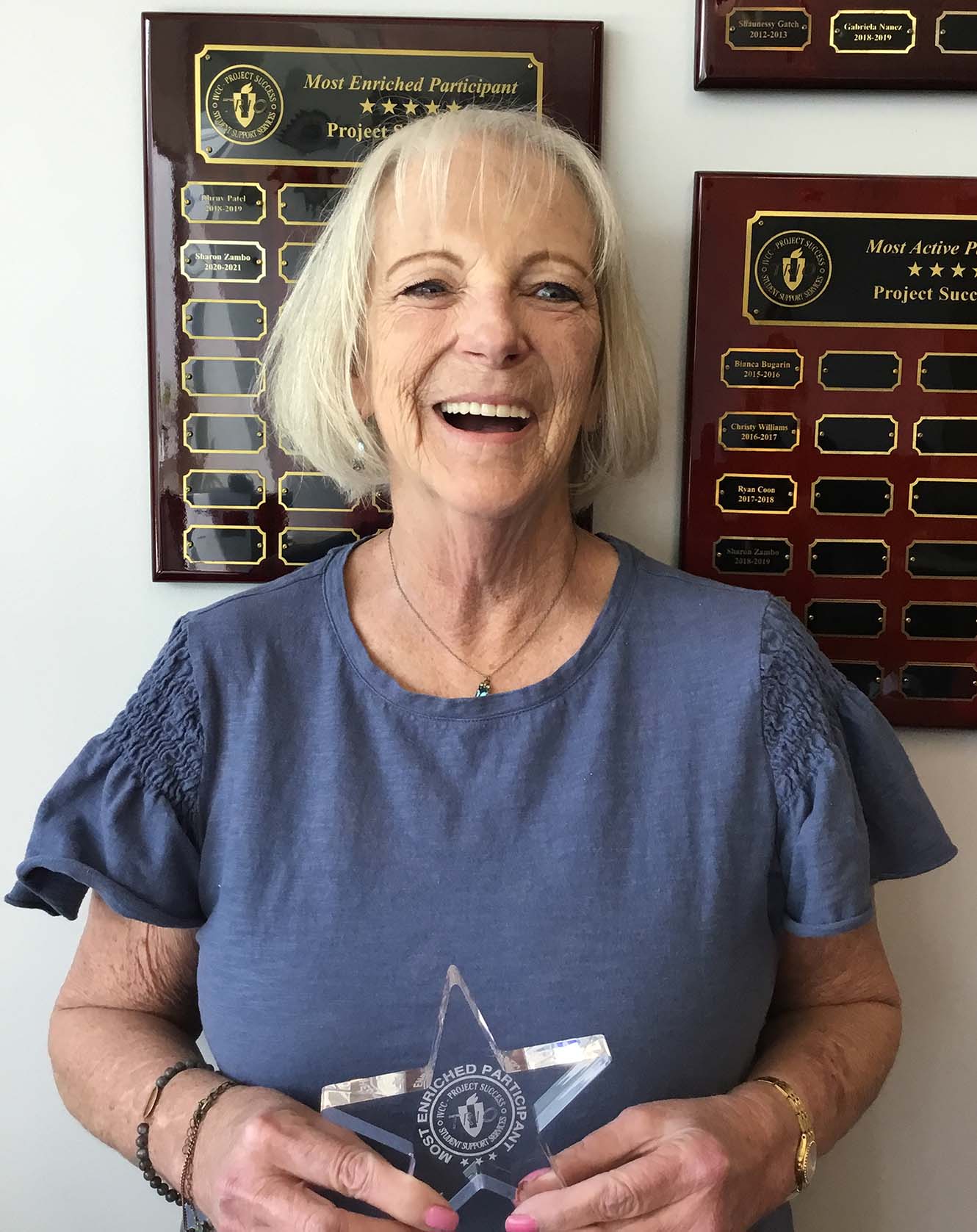 "From the start, Project Success has given me a second family. Project Success has helped me succeed with my education with resources like the workshops that prepare me for classes. My counselor helps guide me in learning about IVCC and is there for me to receive academic, transfer, and personal counseling. Cultural events, tutoring, plus access to studying and computers in Project Success has taught me to work with others and prepare me for my future. Thank you, Project Success!"
Workshops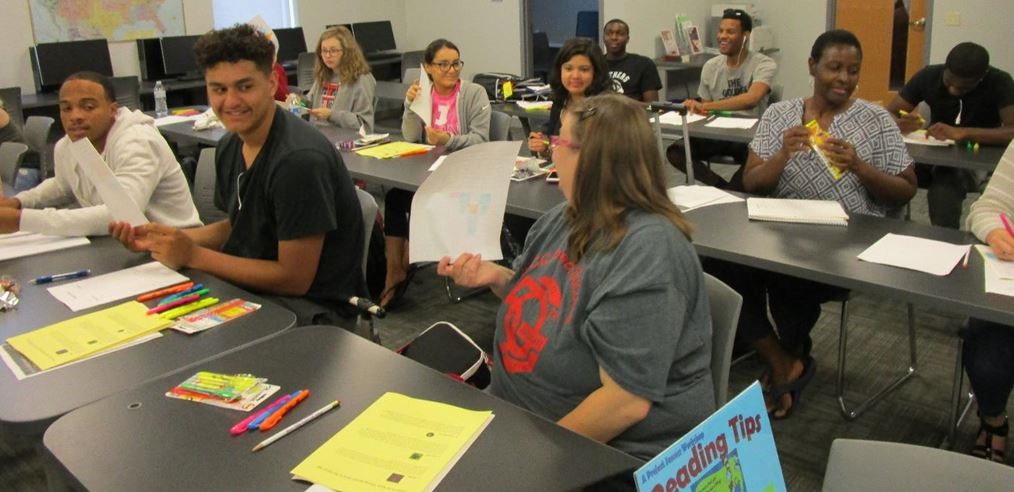 In the Fall and Spring semester workshops are offered on a variety of topics. Many of them deal with how to be a more successful student, stress management and financial literacy.
Cultural Events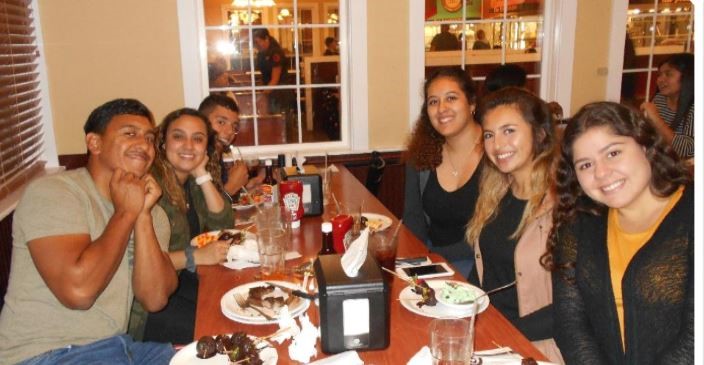 Project Success students are exposed to cultural events that may not be afforded to students from disadvantaged backgrounds. All events are free to Project Success participants. Past events have included:
The Illusionists
MoTown the Musical
Blue Man Group
Rock of Ages
Million Dollar Quartet
Navy Pier/Taste of Chicago
Campus Visits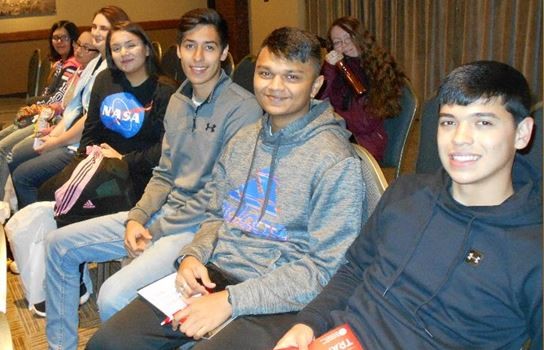 Each semester Project Success will introduce you to other college campuses by visiting Open House programs.
Where would you like to go? Let your counselor know. Recent visits include:
Northern Illinois University
Illinois State University
Western Illinois University
DePaul University
University of Illinois Champaign-Urbana
End of Year Recognition Event

The End of Year Recognition event is an annual event in May where we honor graduates, transfers, leaders and award winners.