Job Fair
Job Fair
This year, Illinois Valley Community College's office of Career Services is changing things up a bit by trying to set up mini-events for program specific recruitment. We need to work out the details with our program coordinators to maximize the most student participation. Employers, please continue to post your opportunities on our CCN system, it will help to gauge who is hiring for program specific opportunities and provide the necessary contact information we will need to make these mini-events successful. Remember: Our goal is to build connections. IVCC's Career Services Department assists IVCC students, alumni and the employers of the IVCC District. Our mobile friendly on-line job resource system is powered by College Central Network - year-round, 24/7. For information, contact Lisa Witalka at 815.224.0502 or lisa_witalka@ivcc.edu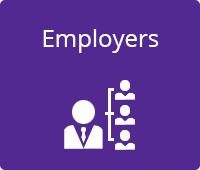 Employers
Besides having access to the best and brightest candidates from IVCC, participating employers also benefited from the expertise and reach of our media partners in attracting qualified candidates throughout Illinois Valley and the tri-county area.
As a participant in these events, employers:
Increased visibility for their business.
Saved time and money in their hiring process.
Networked with other businesses in the community.
Job Fair Info for Employers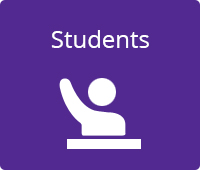 Students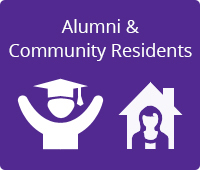 Community & Alumni
Each spring in April, Illinois Valley Community College's office of Career Services sponsors the Annual Spring Job Fair and invites the IVCC community. This event is a wonderful opportunity to meet potential employers and learn about their company's opportunities. Read more about Job Fair Information for Jobseekers.
Job Fair - Open to the public