Career Services for Students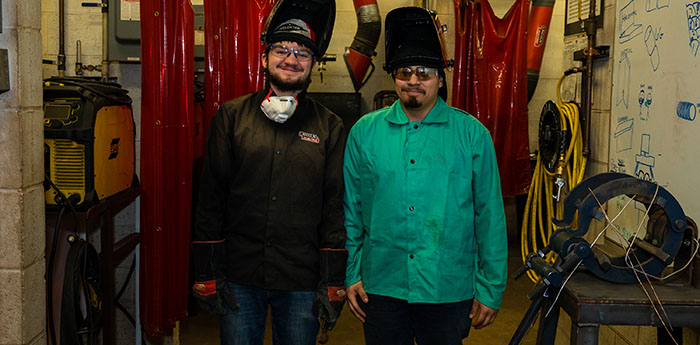 Why Should Students visit Career Services?
Because preparing for your career is the primary reason for going to college! It is never too early to get ready to transition into your dream position once you graduate.
IVCC's Career Services provides resources for all aspects of the job search - which may include finding your internship site - along with an online system with tools to create online portfolios and a résumé builder.
Career Services also hosts various events throughout the year to provide our students the exclusive opportunity to network and directly ask employers what it will take to be one of the top candidates when it comes time to look for jobs.
Visit Career Services at least once each semester to learn of the tools and resources you will need to respect the culture of the professional world beyond your educational experience at IVCC.
Resources for students
Finding a an internship worksite or industry related job may not be the easiest task you will face in your life and not recognizing the difference between job a career can be daunting. However, by developing the right attitude, formulating a plan, and following through with your plan, you should have the most success with your job search. Knowing WHERE to look for a job is only one part of the JOB SEARCH PROCESS.
Have questions about this information? Please call 815.224.0502 or email lisa_witalka@ivcc.edu