Visiting Students
Defeat your fear of public speaking or learn the basics of 3D modeling. Sharpen your math abilities or study religion and philosophy. Improve your writing skills and expand your vocabulary. Our open door admissions policy allows anyone to take classes for personal enrichment, professional development, or for transfer to another college/university. Enrolling as a visiting non-degree seeking student begins with a few small steps. The good news is that if you realize you want to pursue another degree or certificate, these courses will apply toward your progress.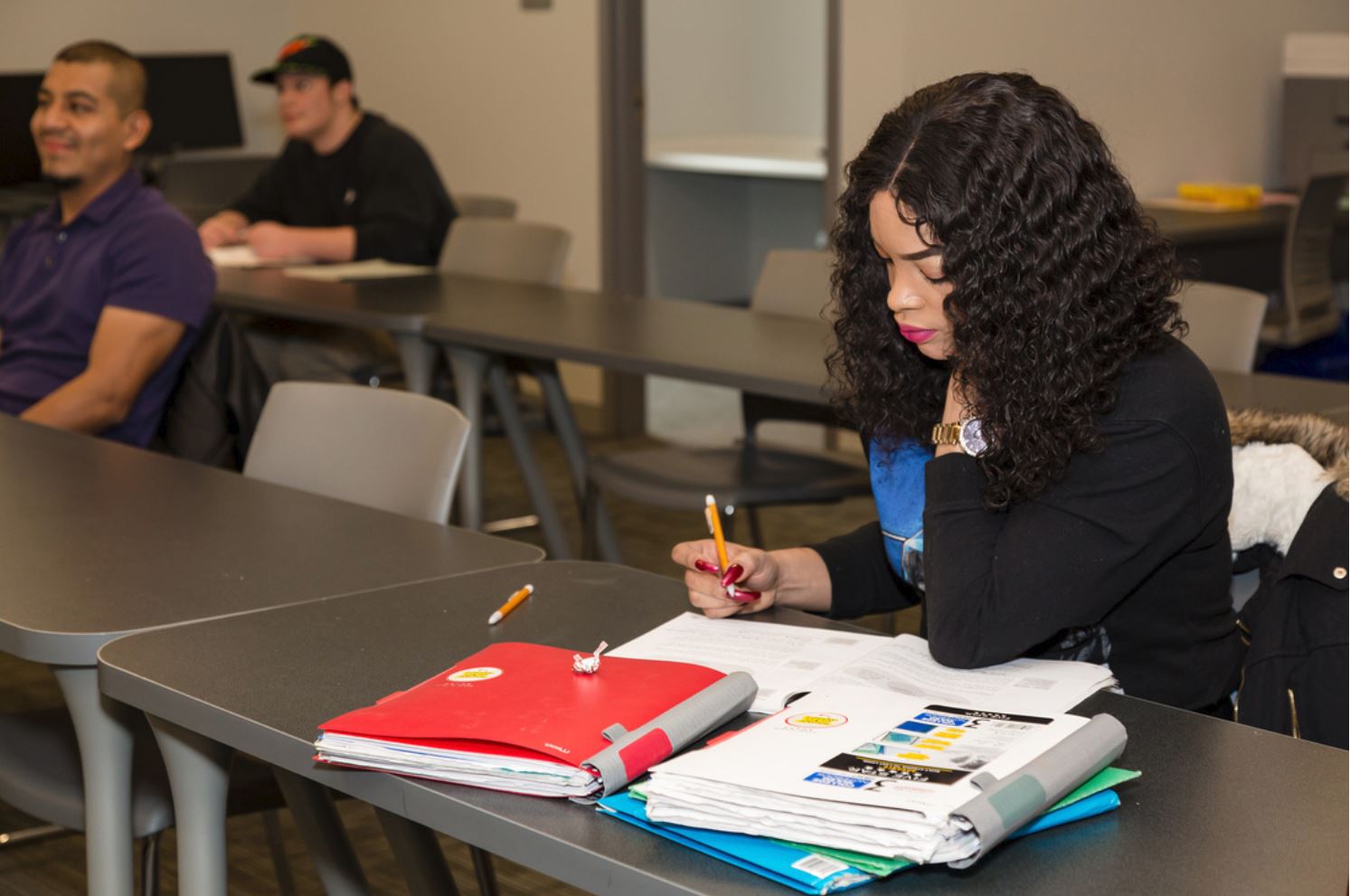 Flex your brain
Are you the weather expert in your family? Maybe you're always glued to the History Channel? The classroom is a great interactive way for more in-depth exploration about subjects you're interested in. Unlike many instructors at large colleges and universities for whom classroom time is secondary to research, our instructors are here to teach about the subjects they are passionate about.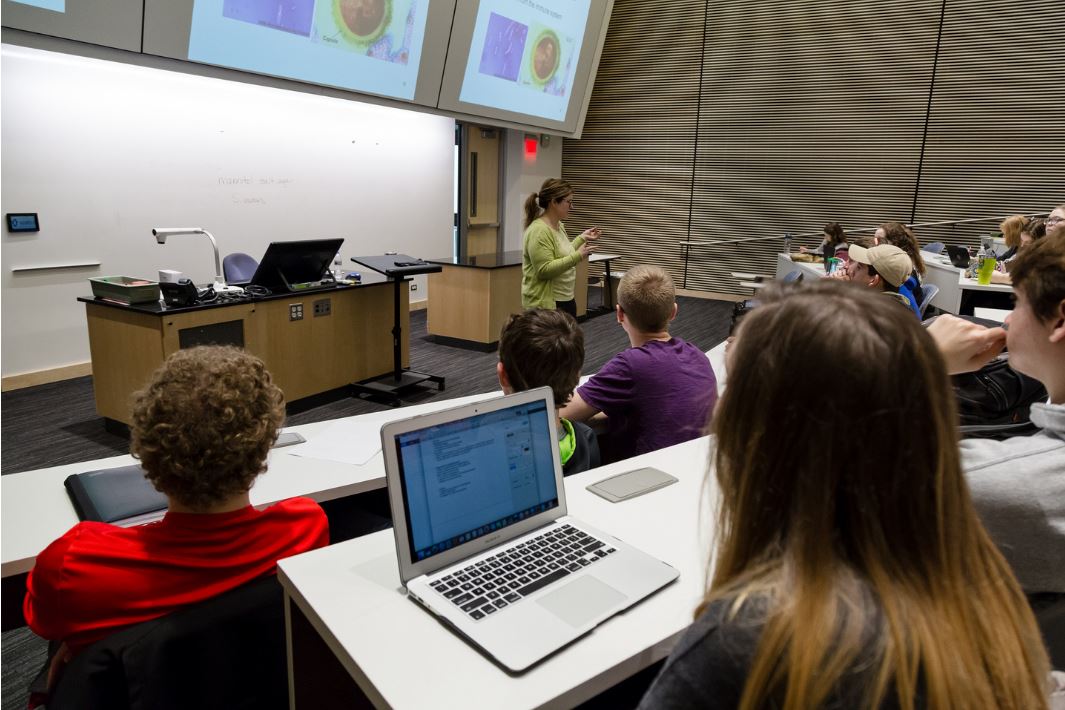 Keep learning and get ahead of the curve
Are you a current student at another college or university? IVCC can still fit in your educational plan. Whether you're looking to get ahead, brush up your skills, or wanting to challenge yourself with a new subject, we have the resources to help you succeed. You don't have to complete an entire program or earn a degree to learn something - sometimes just a single class can open a whole new world.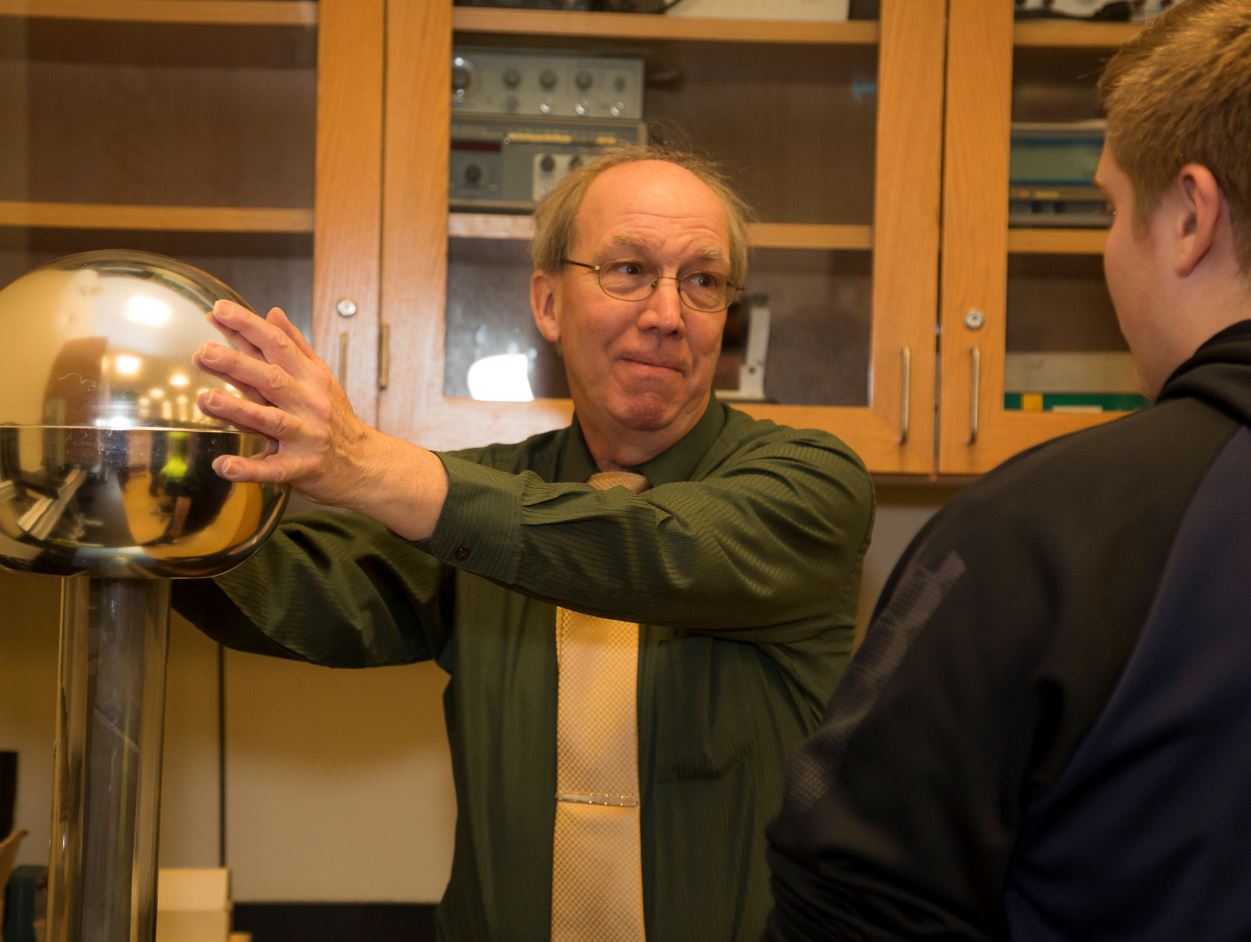 Advance in your career
Gain knowledge to help you stand out or move up in your current job. If you know the basics of Microsoft Office, mastering the suite can help you become a great go-to resource. Maybe you don't need to pursue another certificate, but you want to learn more about a specific type of welding so you can diversify your skill set. Pursuing your craft and honing your talents is never a bad thing. Who knows - your classroom time might even earn you a pay bump!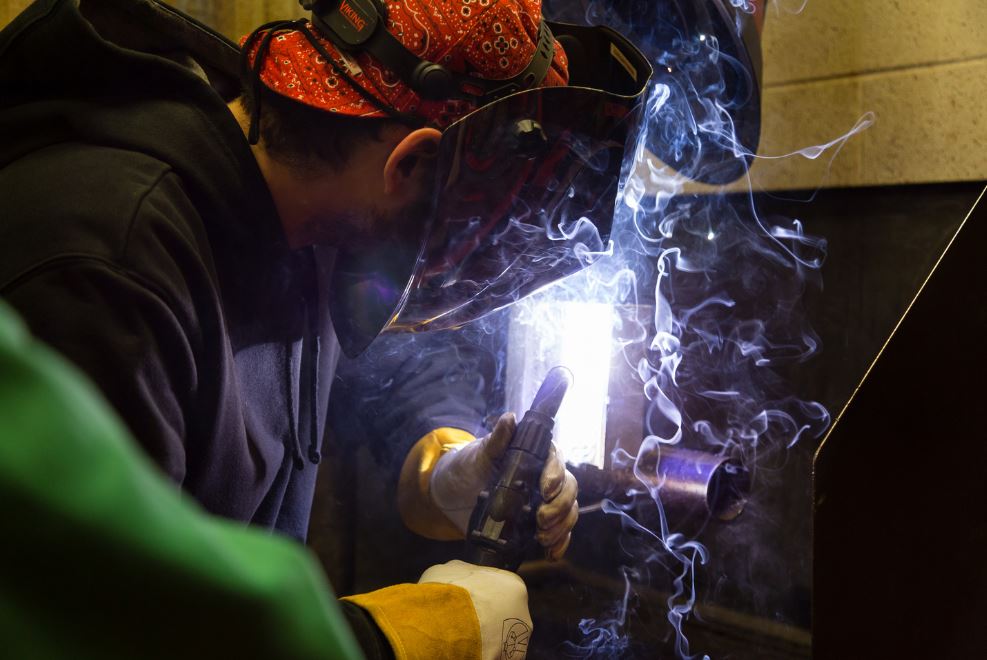 Find a new passion
Artists looking for a new medium can make our welding shop their new studio. Welding students have realized that they can use the skills they learned for industrial, construction, or manufacturing work to create art. Maybe you're a math whiz yearning to learn how your knowledge of numbers can apply to economics or accounting? Have you ever wanted to learn a new language? Find outlets for your creativity and learn more about yourself in the process.