21st Century Scholar Student Application
The 21st Century Scholars Society scholarship was established in 2007 to invest in IVCC's most promising students. The Society's mission is to reward currently enrolled IVCC students who demonstrate academic excellence and college and community service.

This scholarship is for current IVCC students who will graduate or transfer to an institution of higher education in May 2023.
A selection committee will review and choose from the applications submitted.
The Scholar is awarded up to $3,000 for their sophomore year to assist with tuition, fees, books or educational expenses. In addition, finalists could possibly receive awards ranging from $500 up to $1,500.
The online application will be available March 21, 2022.
https://www.surveymonkey.com/r/ivcc2022-23scholarssociety
Deadline to submit application and essay is Friday, April 29, 2022.
Contact Donna Swiskoski in the IVCC Foundation Office for more information at donna_swiskoski@ivcc.edu or (815) 224-0551
Eligibility requirements:
1. Student must have completed 12 credit hours or more in fall 2021;
2. Enrolled in 12 credit hours or more in spring 2022; all credits must be completed by the end of the term;
3. By the close of spring 2022, a total of 24 IVCC credit hours or more must be completed;
4. By the close of spring 2022, a cumulative GPA of 3.50 or above must be documented on an IVCC transcript; maximum completed hours cannot exceed 72 credits.
NOTE: Students formally accepted in the LPN or RN program, full-time hours may vary.
NOTE: If chosen as a recipient, you are expected to enroll at full-time status (12 credit hours or more) in fall 2022 and spring 2023.
NOTE: Students previously awarded the 21st Century Scholars Society scholarship are not eligible to apply.
We are proud of the accomplishments of our past 21st Century Scholars.
2021-22 year
Scholar
Helena Ogle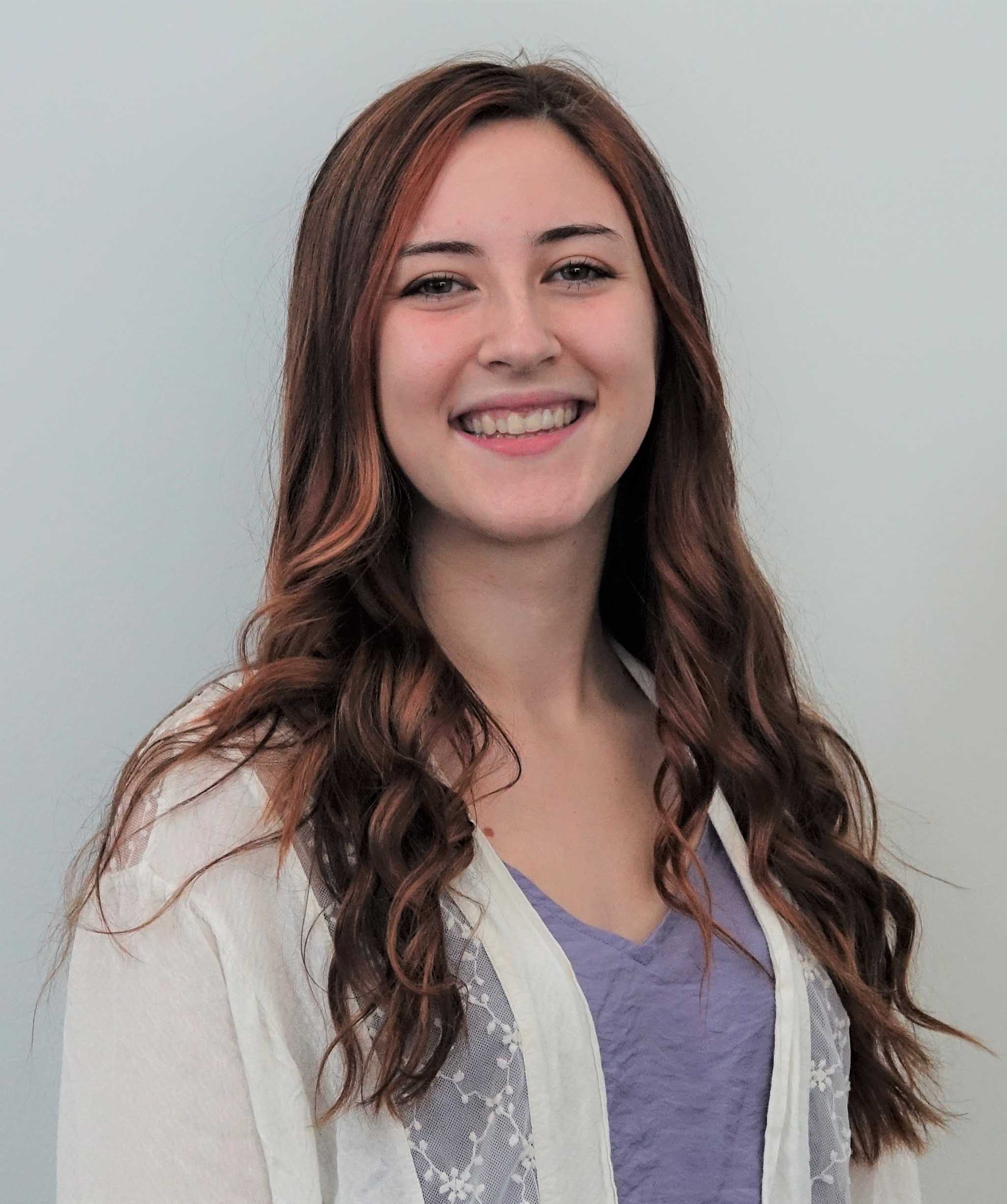 Special Recognition
Hope Beelman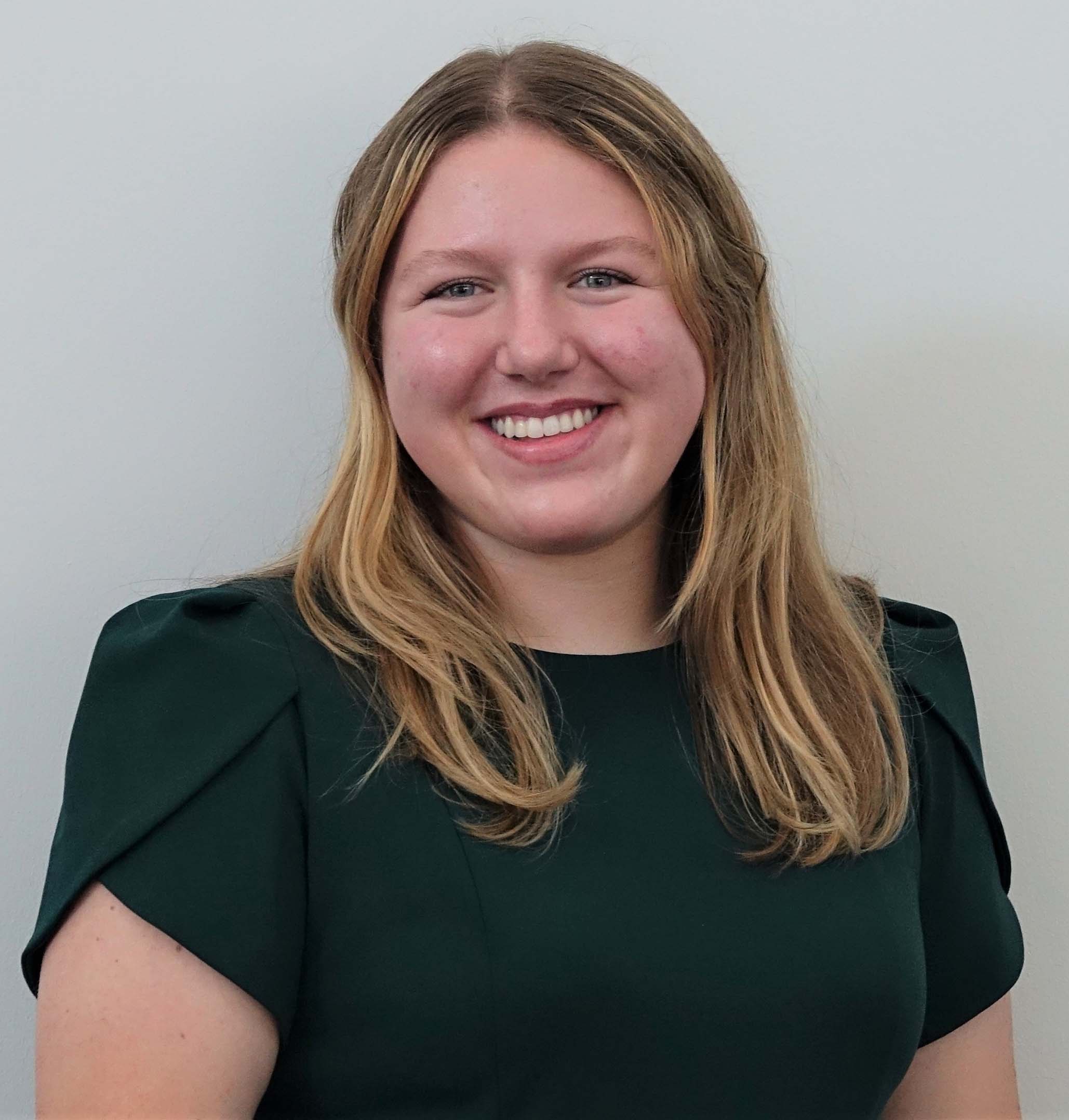 Alexander Newman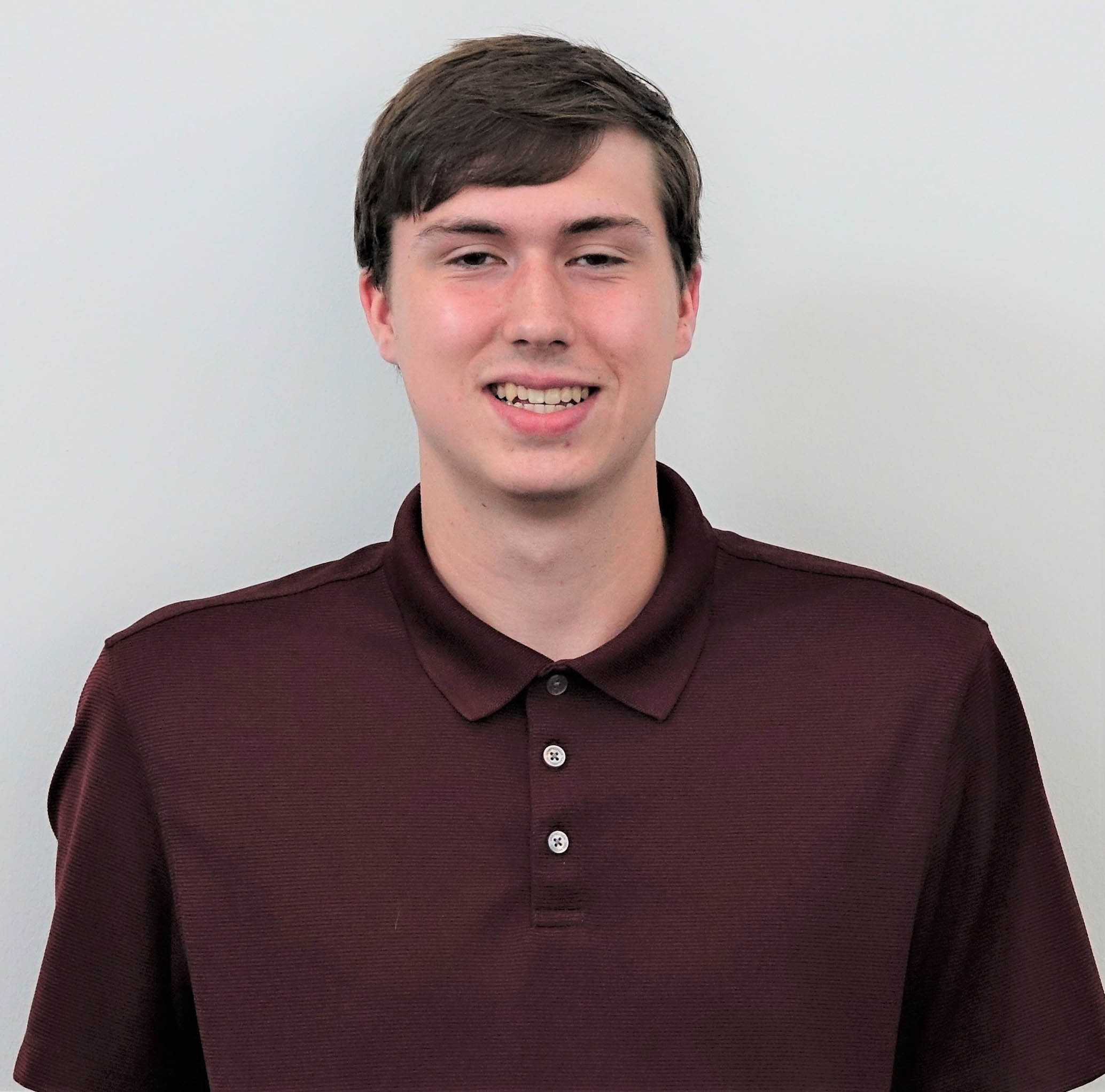 Dylan Zupec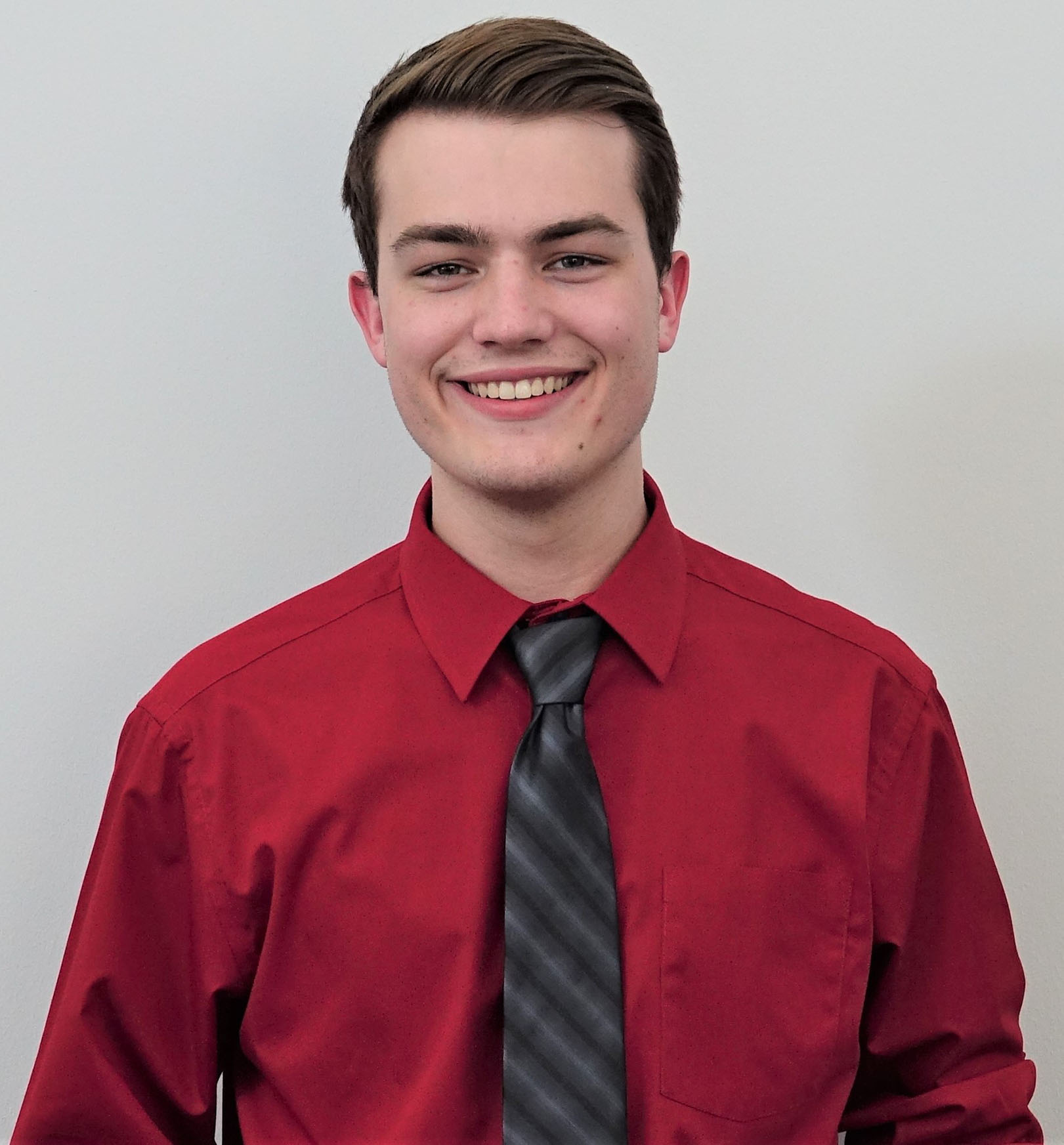 Merit
Hunter Karun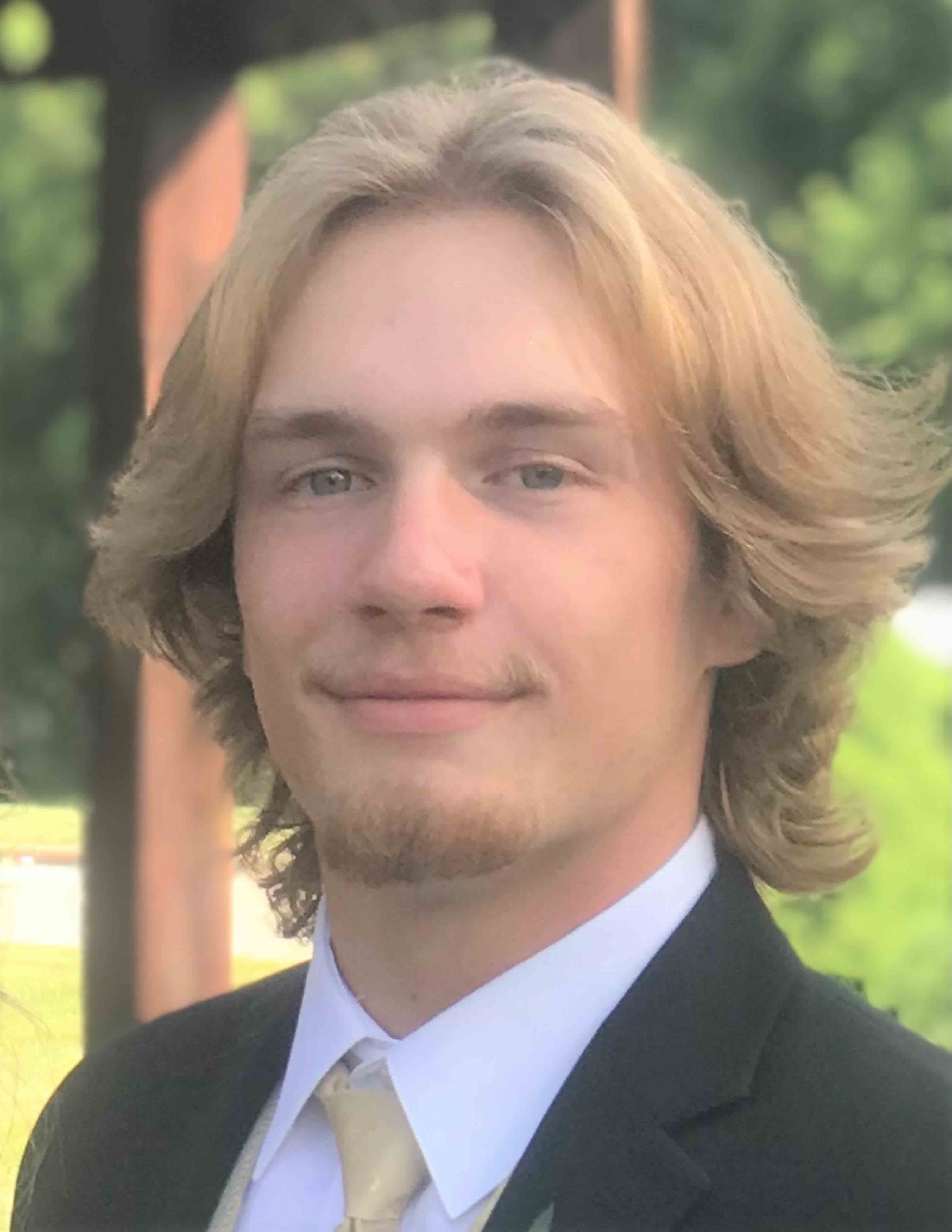 Sierra Medina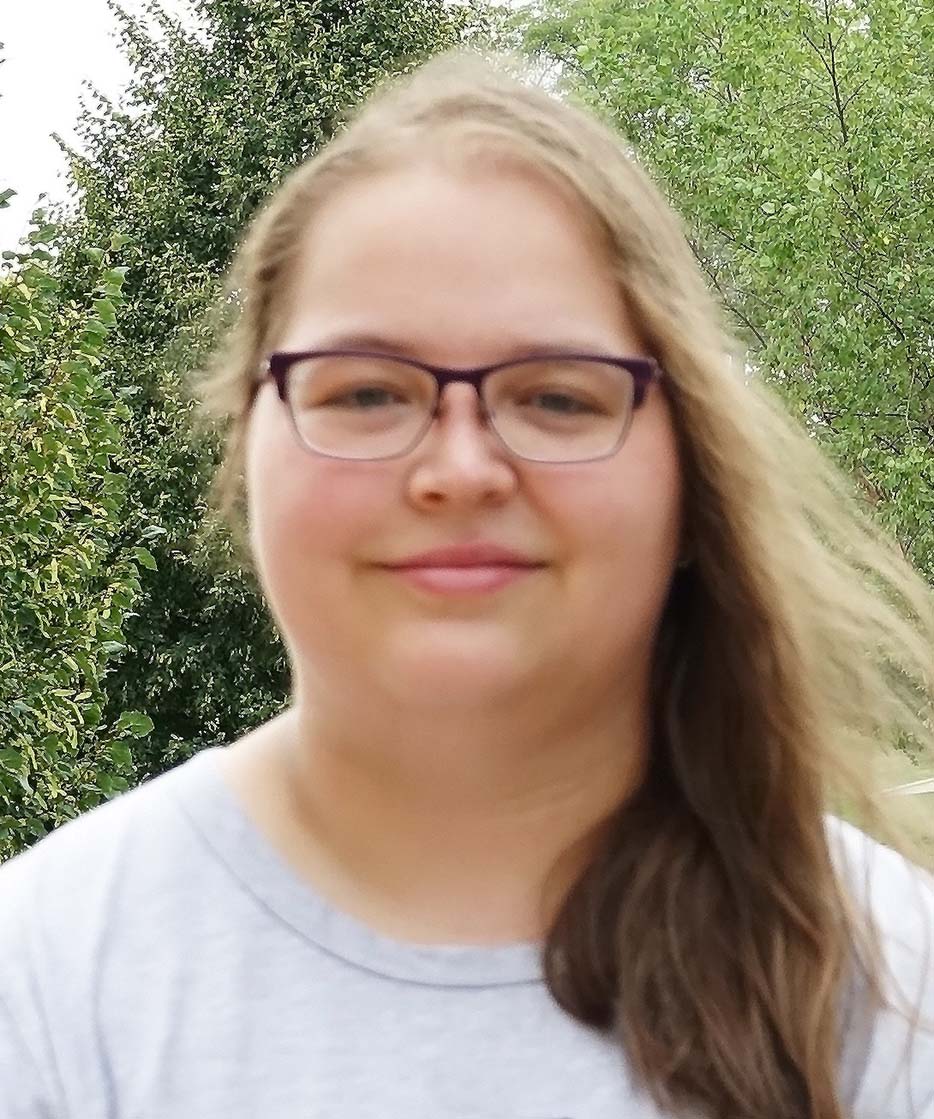 Emma Mertes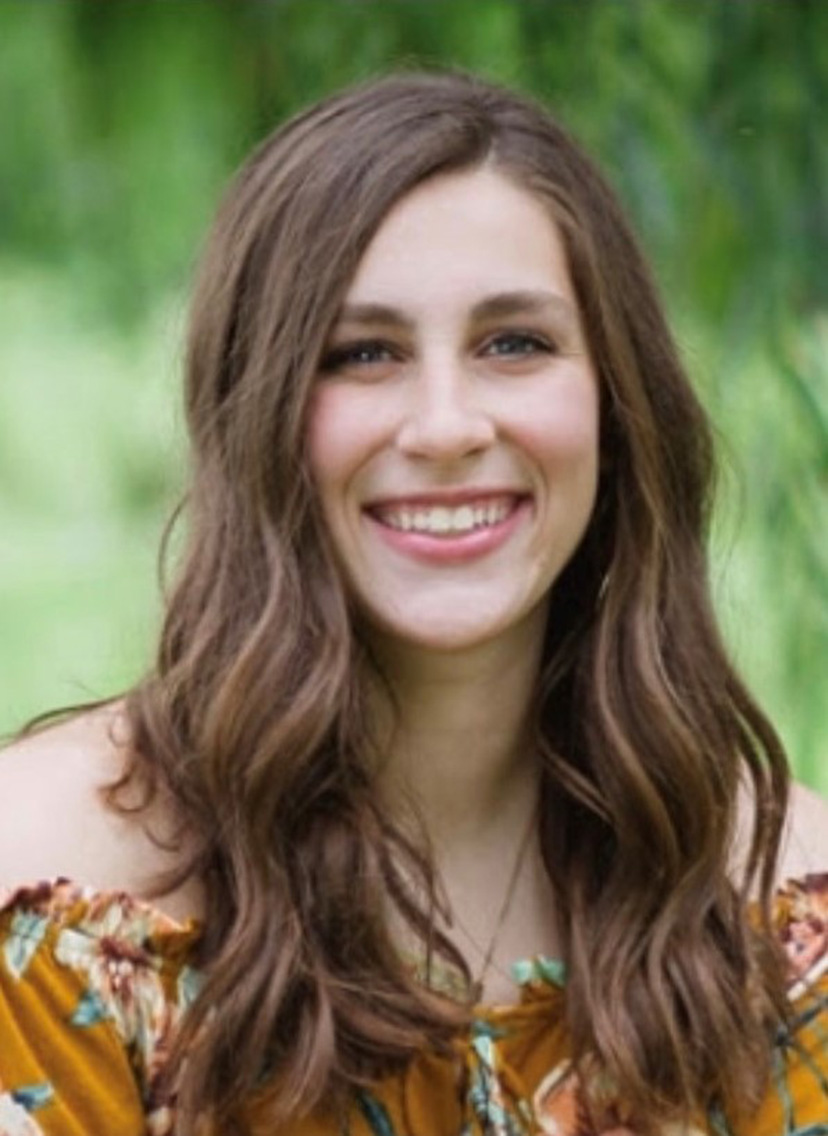 Emily Walker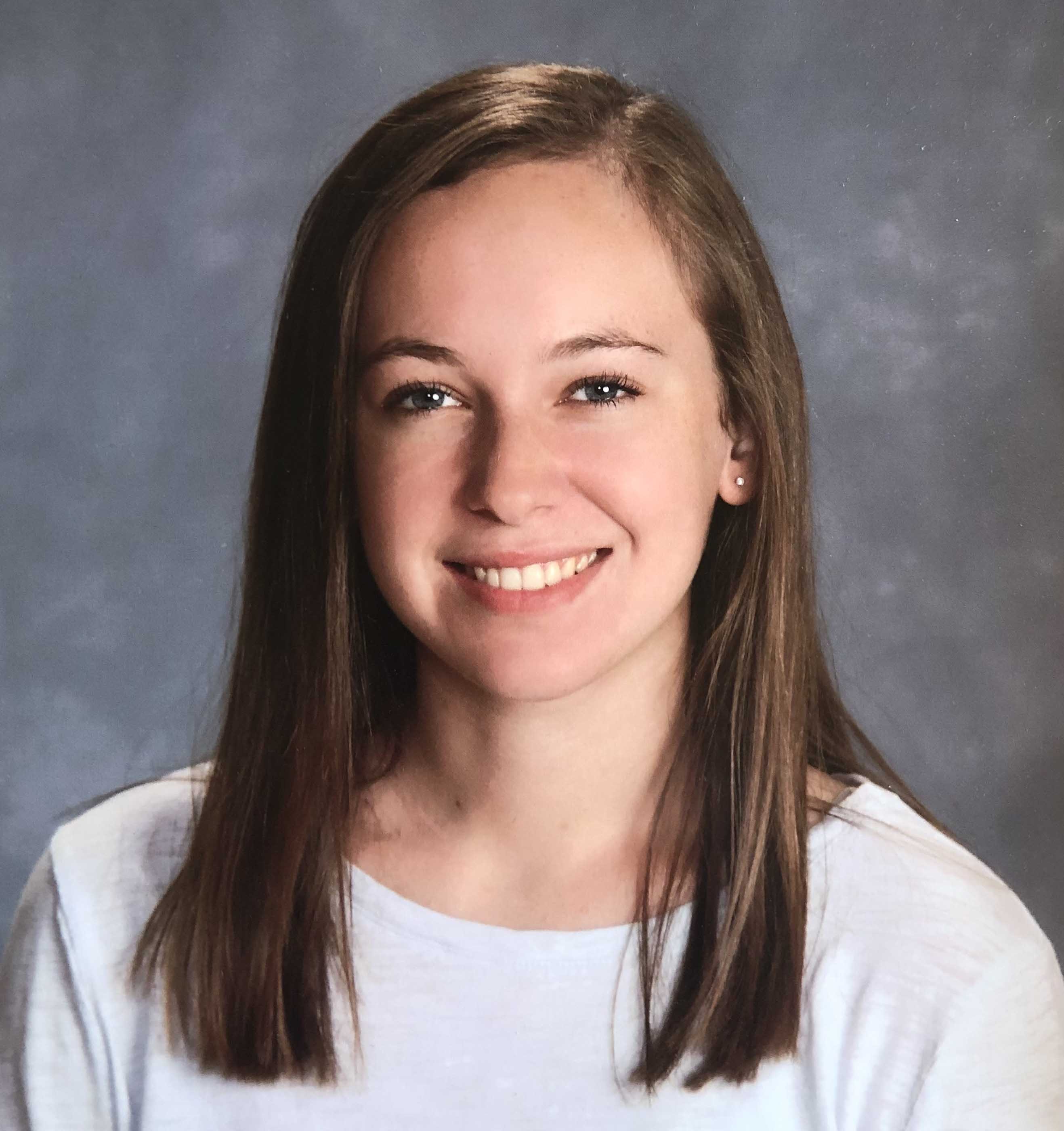 2020-21 Scholar
Grace McCormick
2019-20 co-Scholars
Gena Fassino and Devanshi Patel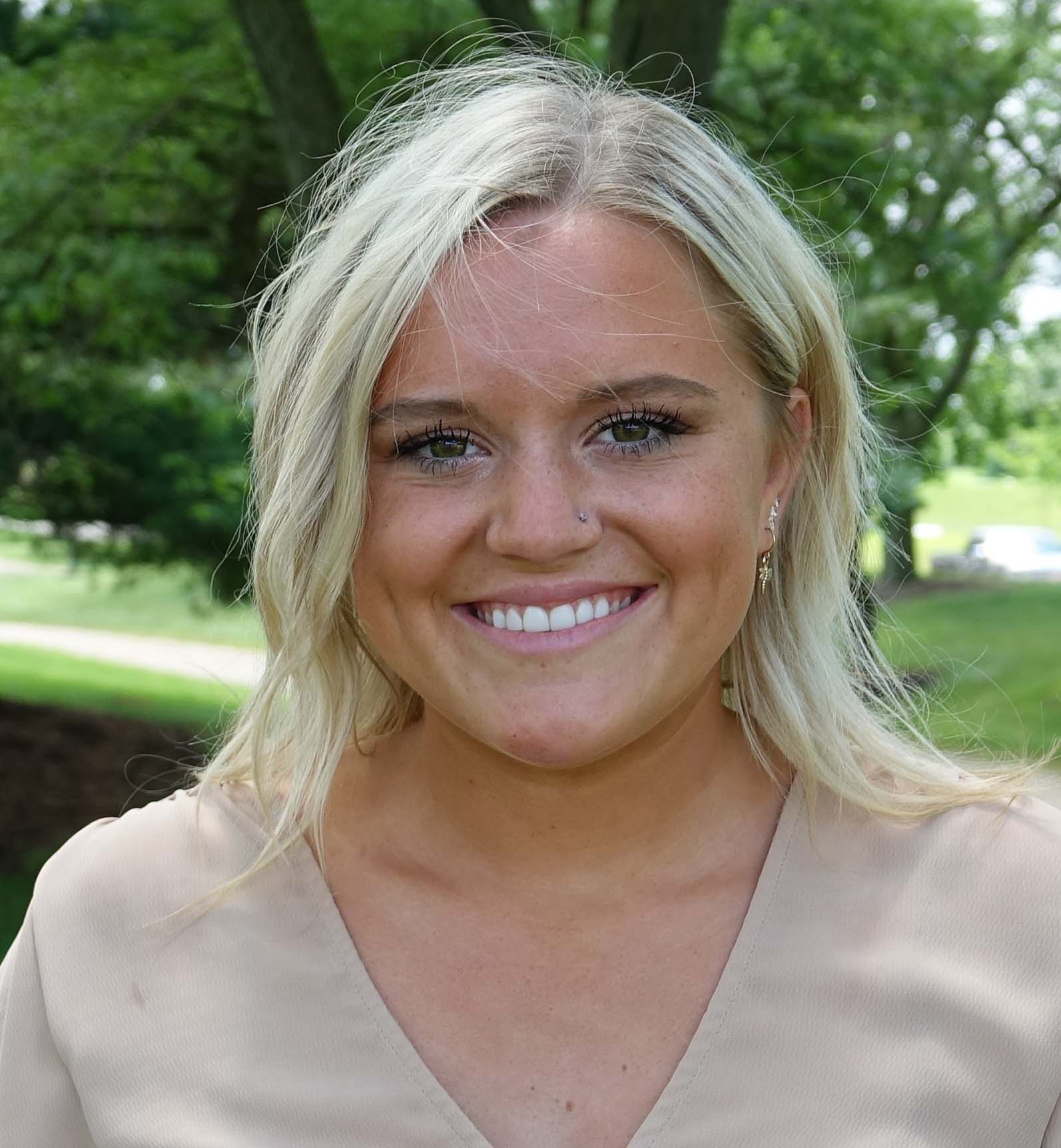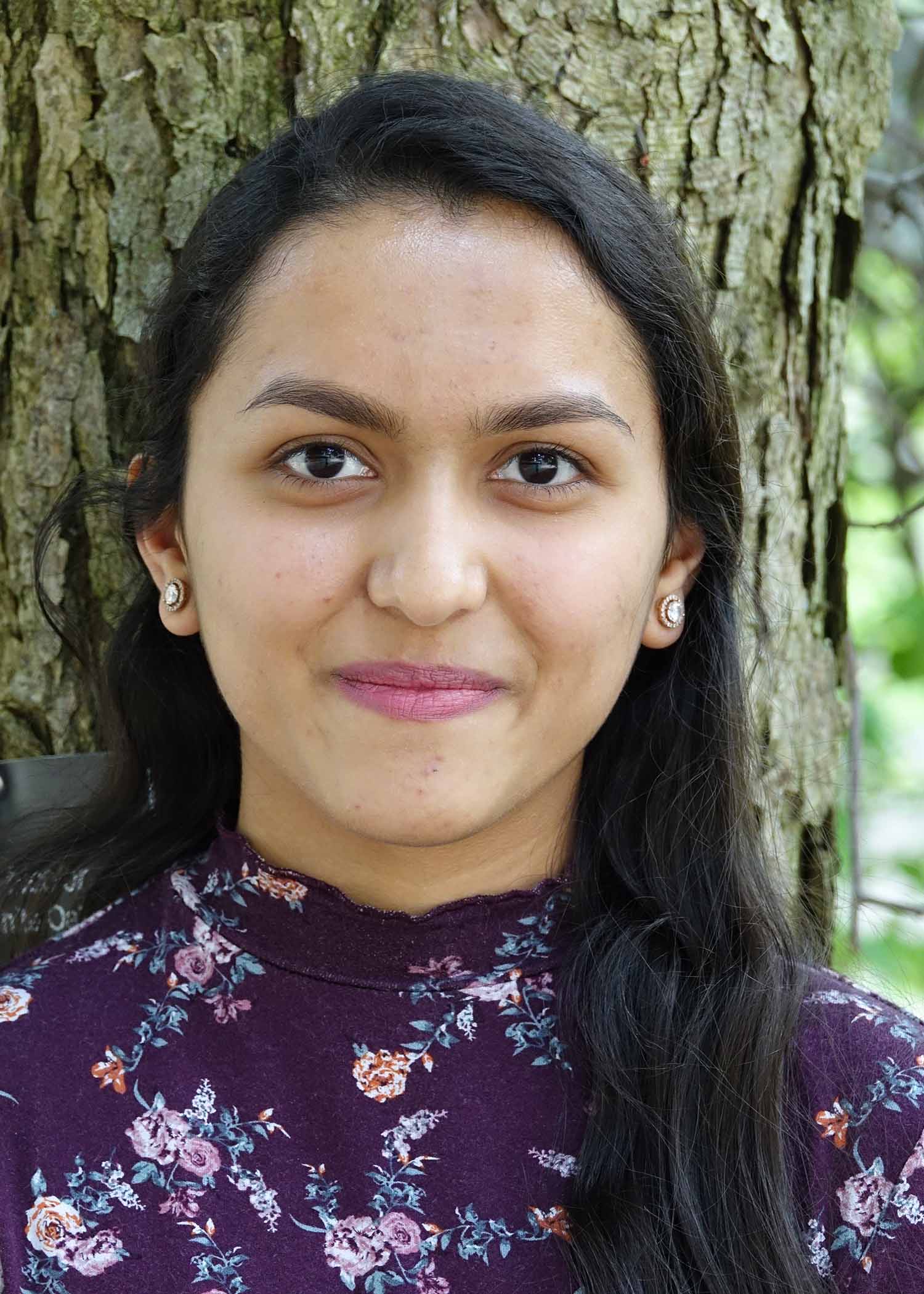 2018-19 Scholar
Lillian Rodrigues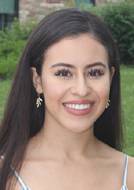 2017-18 Scholar
Akari Oya


2016-17 Scholar
Gabriel Braboy