Make It Happen
Matt Klein's remarkable IVCC journey

Student trustee Matthew Klein's impact on IVCC was immediate, powerful and far-reaching. Matt was one of five "Renaissance Rock Stars" to speak to 1,500 guests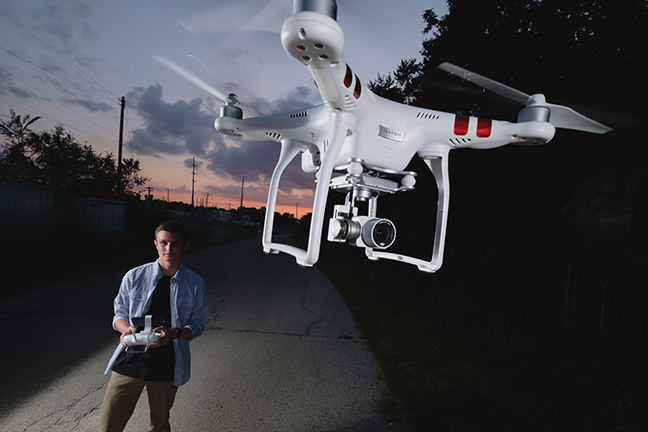 at last summer's Jostens Renaissance National Conference in Orlando. His talk covered the journey he took to find his passion for digital media and filmmaking. Since arriving at IVCC in 2018, he has produced dozens of recruiting videos andtransformed the college's social media. (For a sampling of Matt's considerable talents – and his devotion to IVCC –visit matthewkleinfilms.com/ivccprojects.)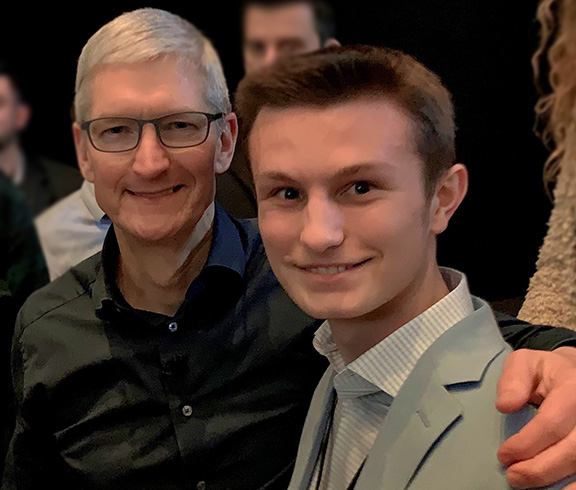 One of Matt's videos features agriculture students thanking a major donor. The donor, Barbara Davis of Batavia was so moved by the message, she donated another $50,000 to the ag program.
Matt generously works all recruitingsessions – including being a willing speaker – and often memorializes them by quickly releasing a post-event video.
He is equally effective as student trustee, listening to students' concerns and gracefully communicating them to board members. He recently assisted a student who lost his classes due to a technical error. Matt helped facilitate restoration of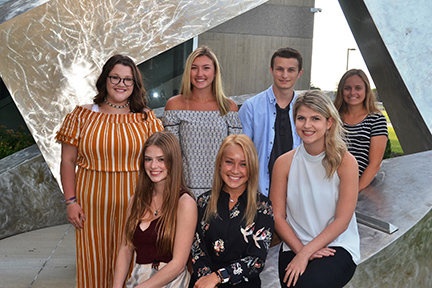 the student's schedule. Matt will transfer next fall to Bradley University, but not before leaving IVCC a better institution. Few students have had greater influence.