ABE/HSE/ESL Classes
All Adult Education offerings are free to students who qualify for enrollment. Classes fill quickly. Attending a registration session is required for enrollment into all Adult Education classes.
Class Schedules
Adult Education Fall Semester Important Dates:
June 1-August 1, 2019 - Registration period for fall semester classes. Call the numbers below for registration times and dates.
August 19/20 - Fall semester classes begins.
August 19 - September 9 - Late registration period for classes with openings. December 5 - Fall semester ends.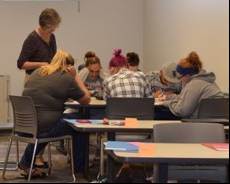 ABE (Adult Basic Education), HSE (High School Equivalency) are at the IVCC main campus in Oglesby, and at the IVCC Ottawa Center. Call Cindy at 815-224-0358.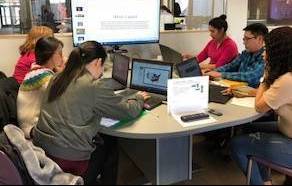 ESL (English as a Second Language) classes are also available at both campuses as well as DePue, Mendota and Streator. Call Sara at 815-224-0355 (Llame a Sara en Español).