Adult Students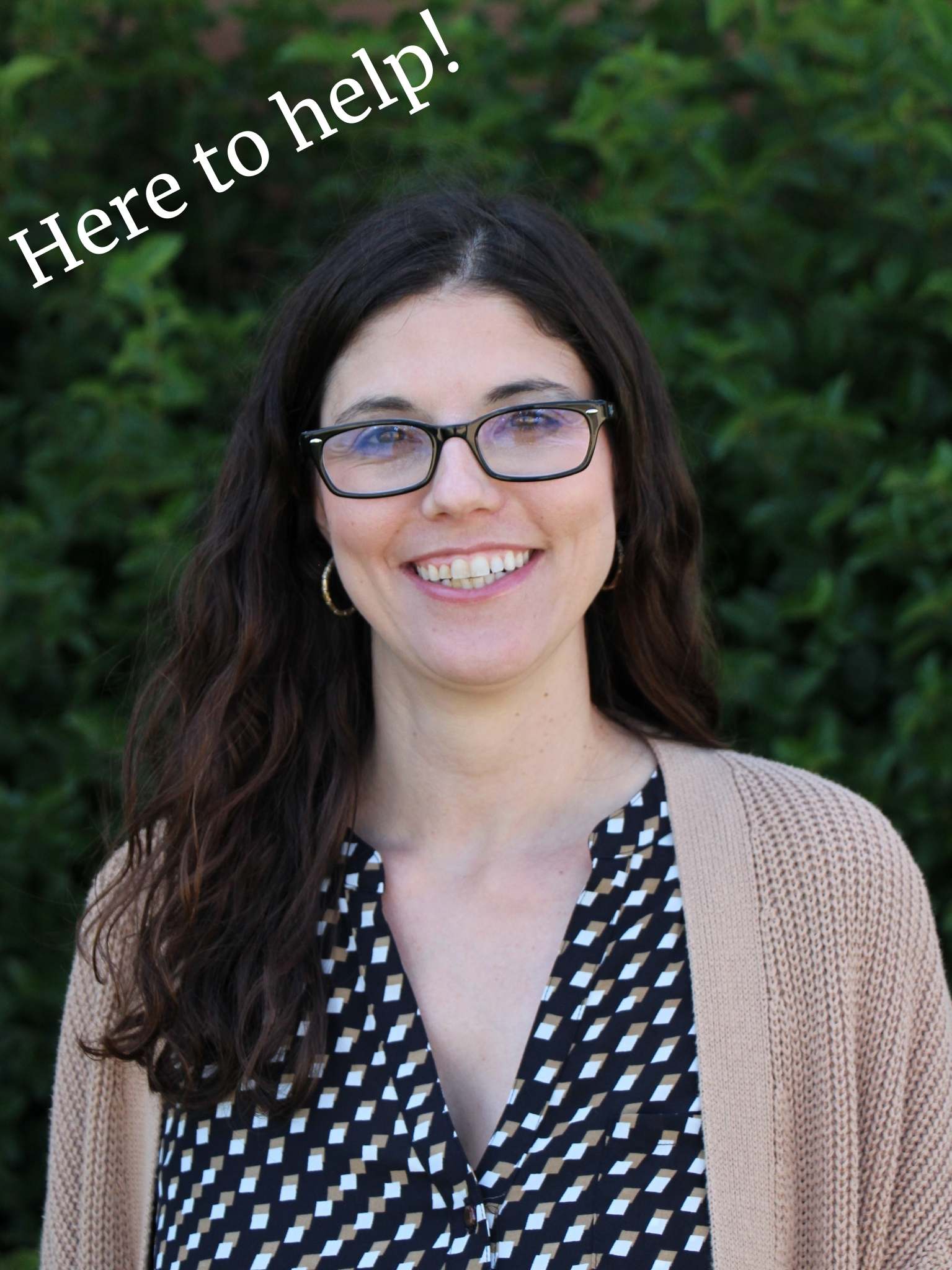 You have made the choice to pursue your education at IVCC. It can be challenging, at times, for adult students. Please know that you have a dedicated Special Populations Transition Specialist to help you along your journey. For guided assistance, please call or text 815-224-0575 or email crystal_credi@ivcc.edu.
Office location: Inside the Counseling Center, office CTC-202P
View other Special Populations, such as low income and homeless
Getting started
New to IVCC? Has it been a few years since you have attended? Apply here.
Explore our programs and majors
So that I can better serve you, please complete the Adult Student Support Survey.
Once registered
Are you registered? Unsure of what to do next?
Other pages
You can also navigate to other pages through In This Section above.
Resources, such as Technology, Financial, & Community
Next steps for new or returning students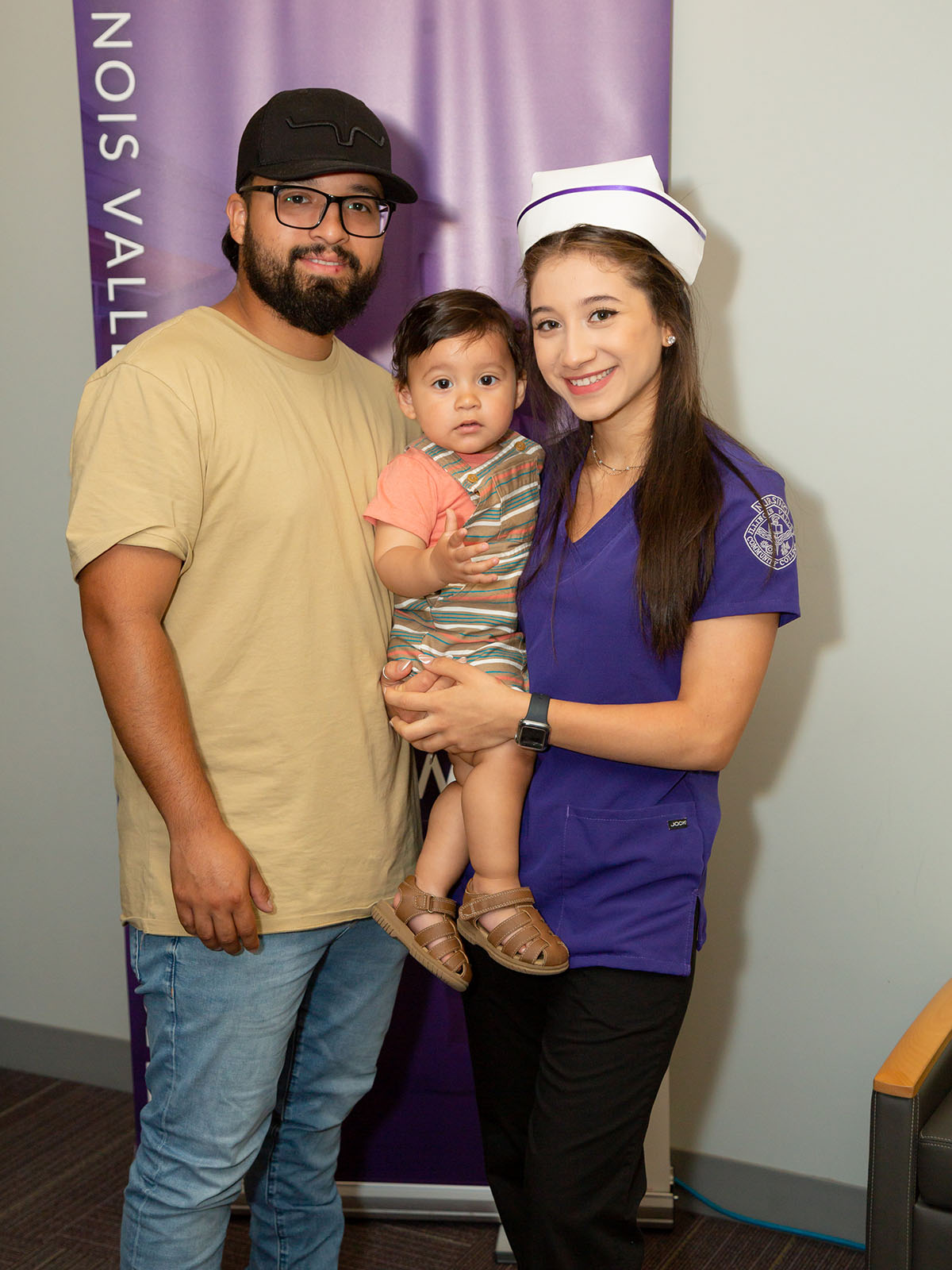 Apply, if needed. To take classes at IVCC, you must submit a new application if you have been gone for more than 3 years. If you plan to earn a degree and want to be eligible for financial aid, you will need to choose a program of study.


Send transcripts: Please have your official high school transcript, GED, or other high school equivalency transcript mailed to IVCC in a sealed envelope. If applicable, also have official transcripts mailed from any colleges you have attended and complete a Request for Evaluation of Transcripts form. Mail official transcripts to: Illinois Valley Community College 815 N. Orlando Smith Rd. Oglesby, IL 61348 or the institution can send them electronically.


Financial Aid & Scholarships: There are opportunities to help pay for classes. You might qualify for financial aid or scholarships. Additionally, you might meet the criteria for assistance through Project Success if you are low-income, first-generation (parents did not complete a bachelor's degree by the time you were 18 years old), or a student with disabilities. Additionally, you might qualify for assistance from BEST if you are enrolled in an Associate in Applied Science degree or a certificate and meet their criteria of low-income or are unemployed. Contact me for a referral!


Reconnect or Set-Up your Student Technology Accounts.


Take placement tests,

unless you have already completed college-level Math or English courses or are pursuing a certificate that does not require Math or English. For any questions, contact a

counselor

.

For practice tests, visit Accuplacer's website.


We recommend that all returning or incoming students speak with a counselor to select a class schedule. Contact Counseling to set up that appointment.


Pay your tuition or hold your classes by the deadline after registering for classes. You must let the cashier know to hold your classes each semester if you have financial aid.