Agriculture
Associate Degree in Arts or Science Agriculture
Agriculture Guidesheet
Agriculture Flier
Transfer to Top Ag Programs
You can complete a two-year degree and transfer seamlessly to earn your four-year degree at any college or university.
Salaries
The average salary for a career in Agriculture is between $25,000-$65,000 with an industry average of $41,000.
One-On-One Attention
Mentoring, Advising, Small class sizes, Dedicated instructors
Scholarships
Tens of thousands of dollars are available through the IVCC Foundation www.ivcc.edu/foundation and Financial Aid is available for those who qualify www.ivcc.edu/financialaid.
Hands-On-Experience
Agriculture Wet Lab, Greenhouse, Internship, Agriculture Mechanics Shop, College Farm and Field Trips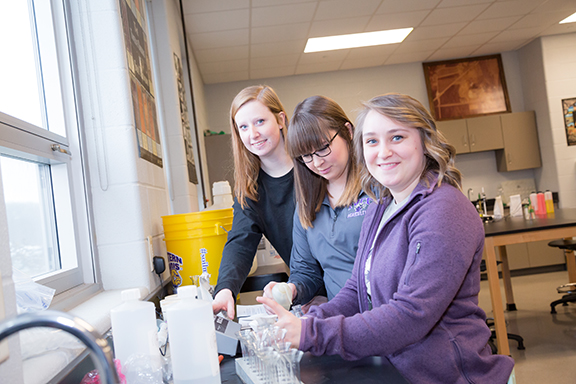 Careers in Agriculture
Sales and Service Rep
Biological Engineer
Land Use Manager
Precision Agricultural Specialist
Soil and Plant Scientist
Agricultural Loan Officer
Agricultural Educator
Conservationist
Grain Merchandiser
Farmer
Agronomist
Willard Mott
Agriculture Coordinator
Caitlinn Hubbell
Agriculture Coordinator