Bollis and Curl win Taylor awards to NIU
Spring 2019 Illinois Valley Community College graduate Nic Bollis of Peru and IVCC's Brett Curl of Ottawa will attend Northern Illinois University in fall 2019 on full-tuition scholarships from William and Dian Taylor of Winnetka, IVCC and NIU alumni.
Bollis, a McCormack Scholar, 21st Century Scholars Society finalist and Phi Theta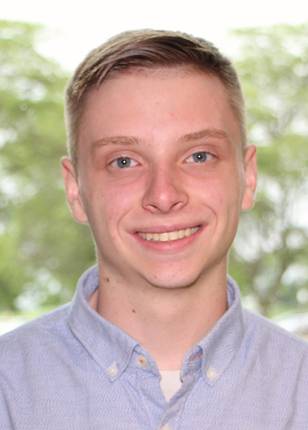 Kappa All-Illinois Academic Team member, won the William and Dian Taylor STEM Scholarship. He plans to major in chemistry at NIU, attend medical school and eventually become a pediatric cardiologist.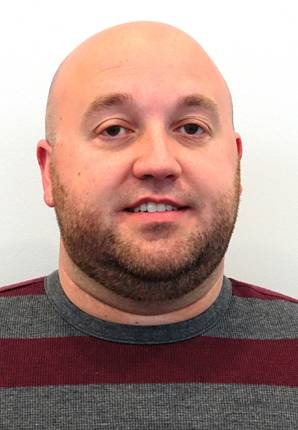 Curl won the Taylor Accountancy Scholarship and plans a career as a tax accountant in the Chicago area. The awards cover junior and senior year and are worth about $25,000 to each student.