Transfer Events
Explore upcoming transfer events! These are designed to give you a closer look at transfer planning & opportunities. Scroll down to load these.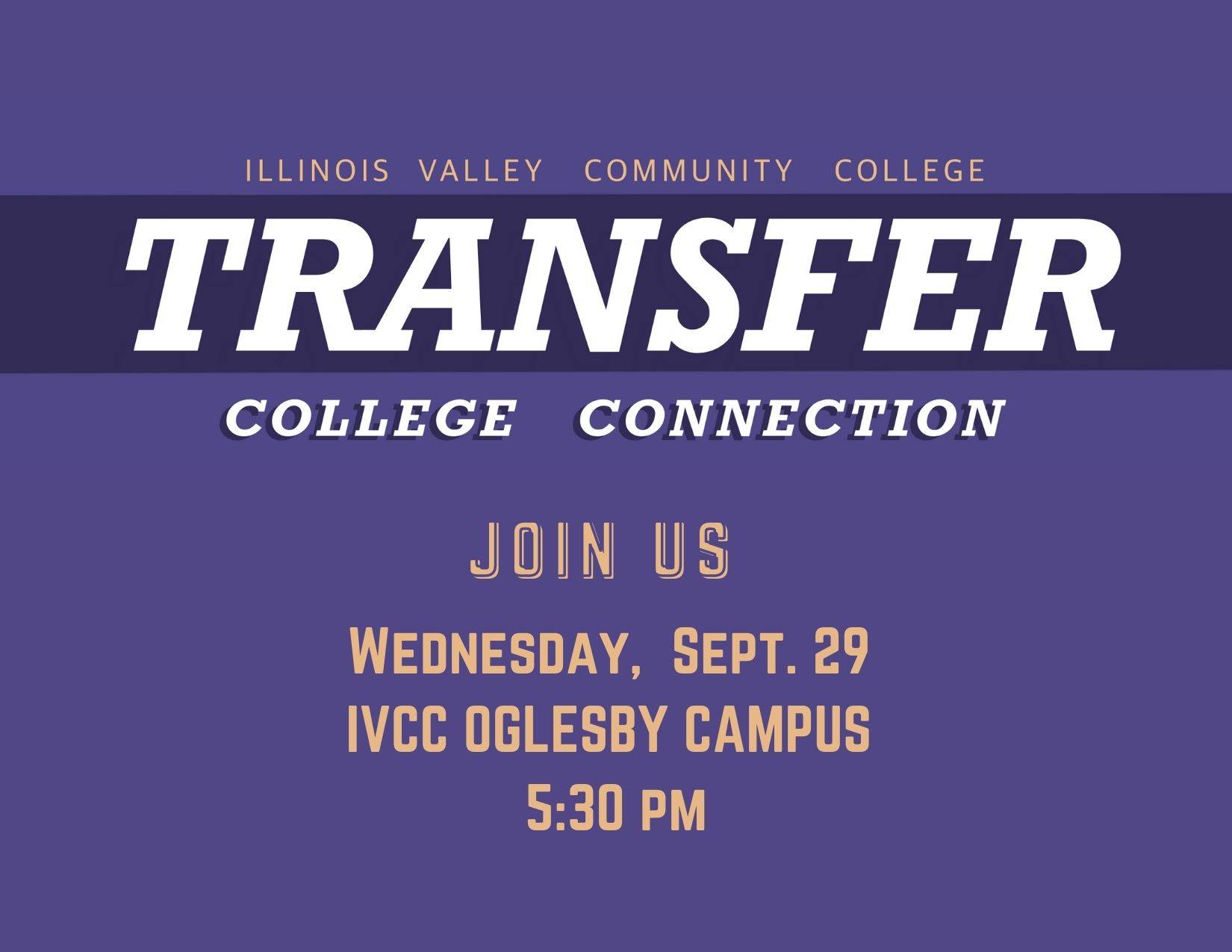 Transfer College Connection
Wednesday, September 29 - This event is designed to inform parents and students about the college transfer process. IVCC is partnering with Northern Illinois, Illinois State, and St. Ambrose to discuss transfer opportunities for high school students starting at IVCC. Attendees will learn more about how our courses transfer to a 4-year university.
Recording now available from Spring 2021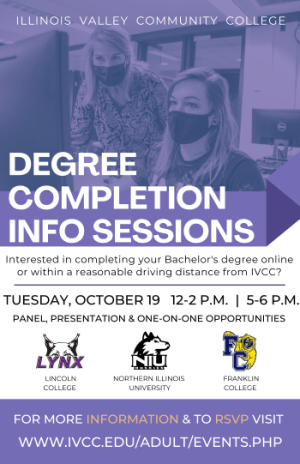 Degree Completion Information Session
Tuesday, October 19
Workshop & table visit at 12-2 pm
Info session & table visit 5-6 pm
IVCC MAIN CAMPUS room CTC 209
Interested in completing your Bachelor's degree online or within a reasonable driving distance from IVCC?
Lincoln College, Northern Illinois University and Franklin College Representatives will be in attendance. Panel, presentation and one-one one conversations.
RSVP HERE-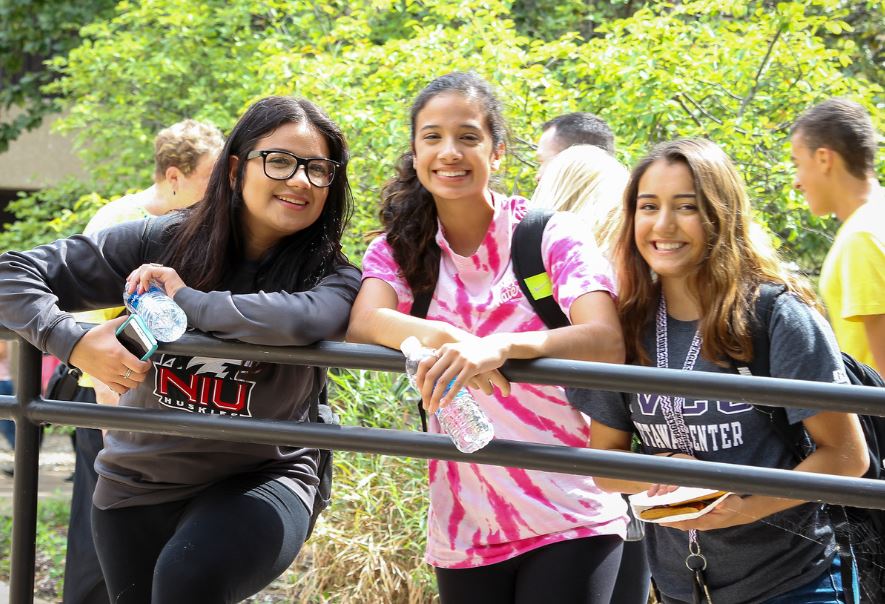 On the Spot Admission
Thursday, November 18
APPOINTMENT REQUIRED
Don't wait weeks to hear a decision. Make an appointment IN THE COUNSELING CENTER, apply to your college and receive your acceptance On the Spot!
NIU, WIU, SIU-C & ISU
**INQUIRE IF UNIVERSITY WAIVES APPLICATION FEE**
Academic Showcases
Our virtual Academic Showcases allow students to hear about our programs, directly from the experts. Faculty and Deans will discuss what our students learn and how they apply it in the workforce or at their transfer university. Find out more and watch the recordings on our Academic Showcases page