Costs and Tuition Waivers
E2C-Early to College Saves Money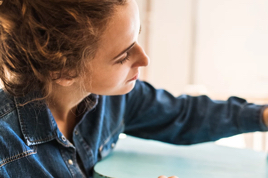 25% Discount & No Lab Fees
DUAL CREDIT/DUAL ENROLLMENT TRANSFER COURSES
Specially designated dual credit/dual enrollment transfer courses at the high schools or through the Transfer Academy receive discounted tuition and no lab fees. However textbook and material costs are the responsibility of the student if the high school is not providing the book.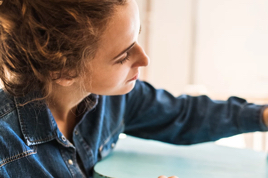 Tuition Waivers
FOR ELIGIBLE STUDENTS IN TRANSFER COURSES
Students who receive free or reduced lunch and free or reduced tuition may qualify to have their tuition waived and only owe a one time $5 fee per semester. This is for courses at the high school or in the Transfer Academy. Student must complete the
Tuition Waiver Application
at time of registration.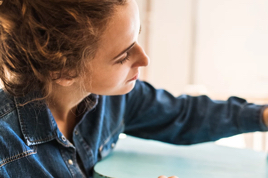 Free
CAREER & TECHNICAL EDUCATION (CTE) COURSES
Students in CTE dual credit courses at their high school or the Area Career Center (ACC) receive their course for free and the textbook is provided by their high school or ACC.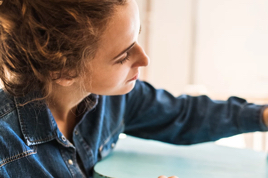 30+ Program
AFTER HIGH SCHOOL
High school students completing 30 credit hours of dual credit/dual enrollment coursework and matriculate to IVCC upon graduation (typically, the fall semester after they complete their senior year) shall continue to recieve the current discounted tuition rate provided to dual credit students up to the point that they complete a credential so long as they remain enrolled as full-time students.