Discover Manufacturing Career Expo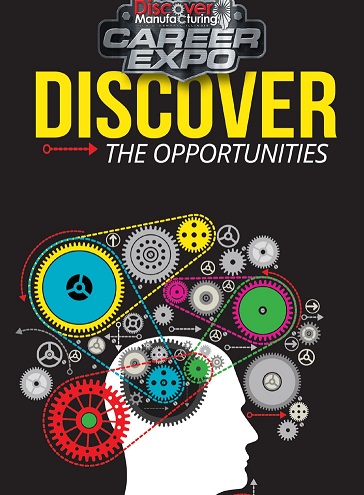 Did you know the month of October is Manufacturing Month?
Manufacturing Month is the chance for us to highlight the industry's many contributions to our state and nation. It is also an opportunity to build excitement about careers in manufacturing and introduce the newest generation who are entering the workforce to the various sectors throughout industry. Manufacturing today is clean, diverse, high tech, and sustainable. Gone are the days of dark, dirty, dangerous work of the past that so many envision.
Manufacturing careers of today look a lot different from those of previous generations. Today's manufacturing workers are innovators and entrepreneurs, creators, makers and dreamers. This
industry holds opportunities that satisfy a wide range of interests - from science, engineering, and mechanics, to areas like finance, sales, and communications.
Many of these careers require a certificate or degree in order to ensure you meet the qualifications and skill level, for employment. To learn more about the manufacturing pathways, as well as certificate and degree programs available in our area go to:


La Salle-Peru Area Career Center
COMING IN MARCH 2022 - DISCOVER MANUFACTURING CAREER EXPO
Join us for the day and learn more about careers in manufacturing. You will also have the opportunity to tour a partnering facility and learn more about jobs in our area.
LEARN MORE ABOUT SOME OF THE CERTIFICATE AND DEGREE PROGRAMS OFFERED AT ILLINOIS VALLEY COMMUNITY COLLEGE
TAKE A VIRTUAL TOUR

Click HERE to take a virtual 3D tour of IVCC's Computer Numerical Control (CNC) Lab
MANUFACTURING MONTH WEBINARS
Throughout the month of October, the State of Illinois, agency leaders and partners will be hosting a series of webinars, participating in events and presenting over 30 proclamations to industry leaders and the next generation of makers.
Special Thanks to our Sponsors: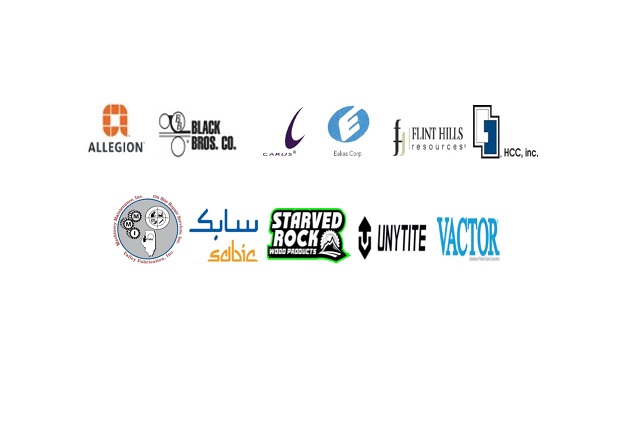 As well as our Supporters:
BEST, Inc.
Illinois Valley Community College (IVCC)
Society for Human Resource Management (IV SHRM)
LaSalle Peru High School
MCS Advertising
North Central Regional Betterment Coalition (NCRBC)
Starved Rock Associates for Vocational & Technical Education (SRAVTE)