College and Career Night
Tuesday, October 22
Schedule at a glance
5:30-6:30 p.m. - Financial Aid Info Session
6:30-8 p.m. - College & Career Fair
Where will your path lead you?
IVCC hosts College and Career Night to help students and their families widen their exposure to higher education and career options, both in-state and out-of-state. Regardless of where your educational pathway may take you, IVCC can always fit somewhere in your journey.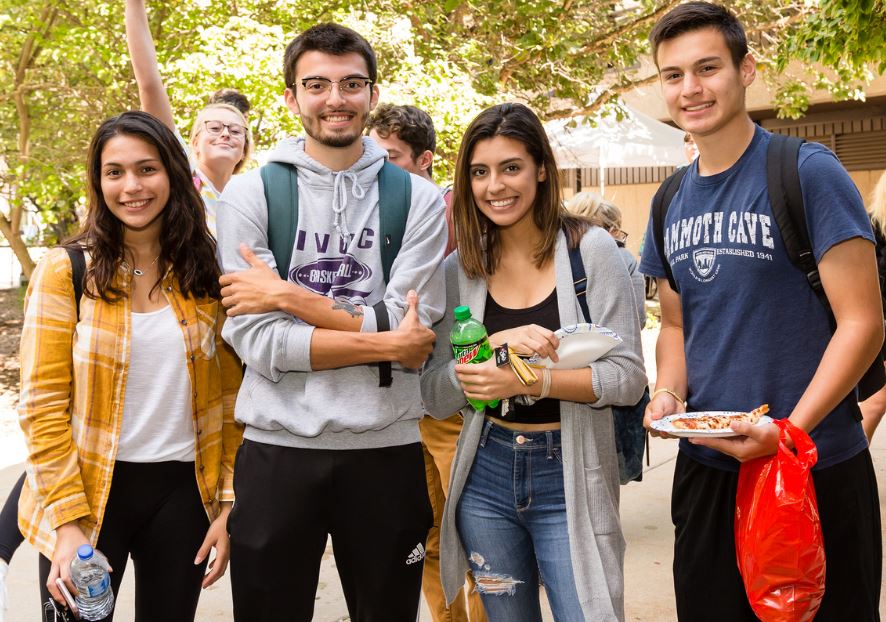 I want to stay in Illinois
Staying in-state means tuition breaks and the possibility of scholarships earmarked for Illinois residents! IVCC also has seamless transfer pathways to many in-state institutions - start your bachelor's degree here for a huge cost savings!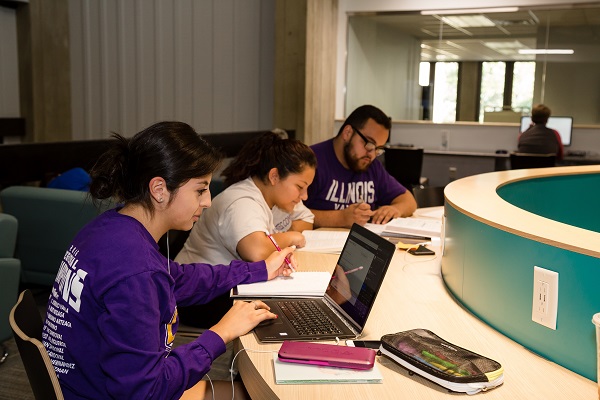 I'm thinking about going out-of-state
Exploring out-of-state options? Weigh the pros and cons and remember that beginning at IVCC and transferring to any of these schools is always an option.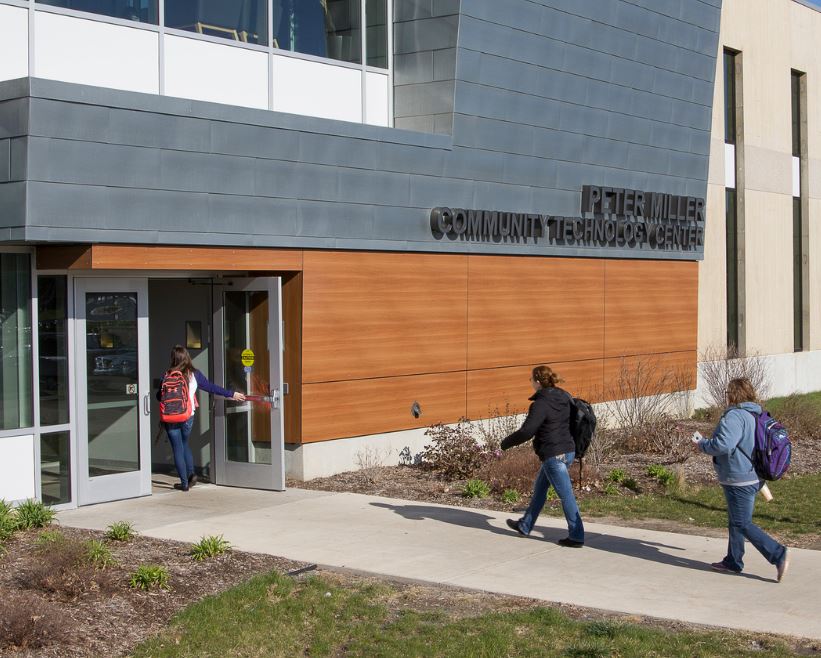 I want to join the Military
Recruiters will be here to answer your questions - remember to ask how IVCC can help you prepare for a military career.
College & Career Representatives RSVP
Questions to Ask College Reps
Prepare yourself to speak with college and university representatives by reviewing these talking points, including some great topics to address that you might never have thought about or considered.