Campus Tours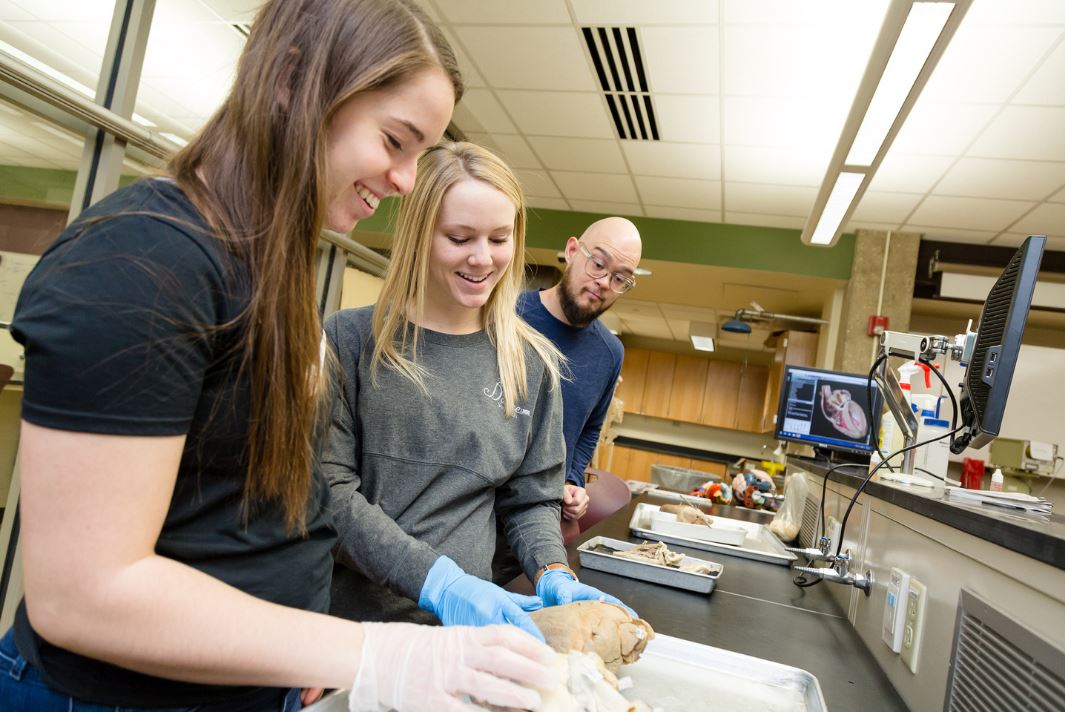 What do you want to study?
Thinking of starting here and transferring to get your bachelor's degree? Interested in learning new skills? Are you looking for a career change? We have options for you!
View your educational options at IVCC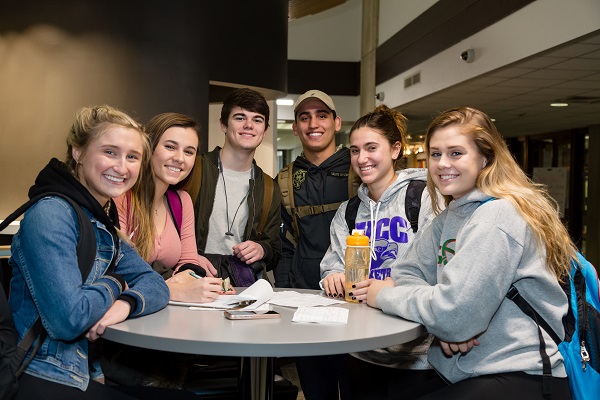 You'll look good as an Eagle.
We know you belong at IVCC. Are you ready to fly with us?
Apply now!
We are available for Virtual Appointments via Zoom
Please fill out the Virtual Appointment Request Form below and be sure to specify the times you prefer, along with your program of interest. Please allow 1-2 business days for confirmation.