Adult Students
Welcome back to school!
Whether you're coming back to school after a break or attending for the first time, we know that you have more than just school on your mind. IVCC is here to support you on your journey. The classrooms and hallways of IVCC are filled with students from every walk and stage of life. The average age of our students is 23, with 42% of our student body comprised of individuals 21 and up. Adult learners and non-traditional students are not alone in their educational journey here at IVCC and you'll surely meet others who have made the same courageous choice to come back to school.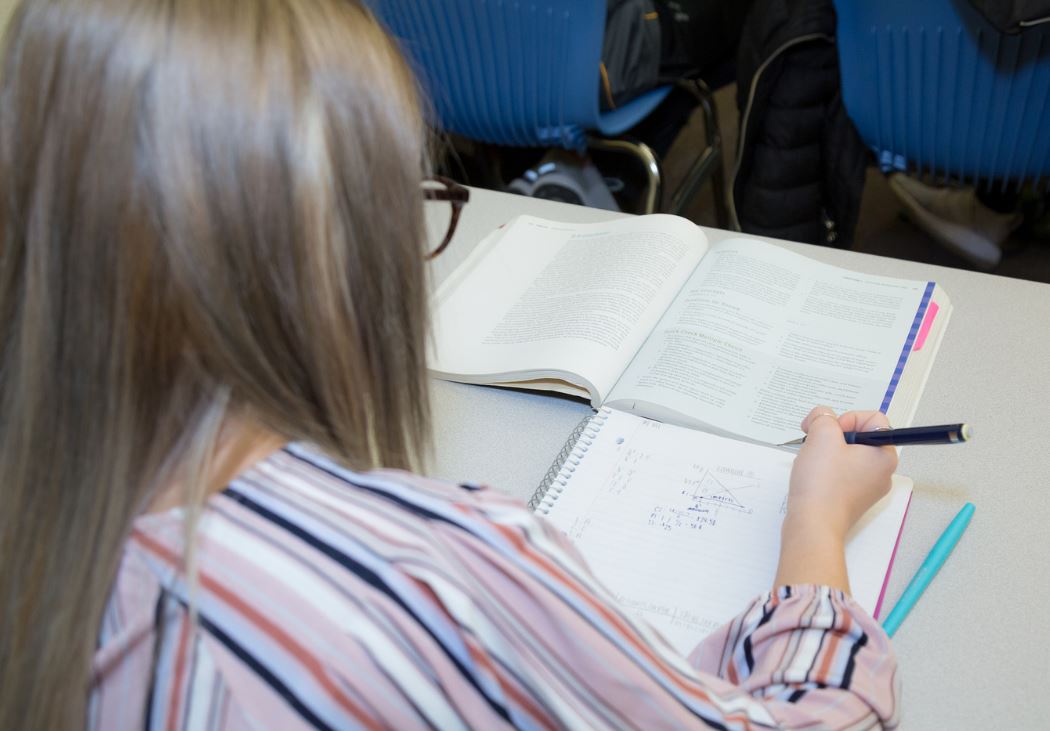 I want to move forward.
The more you learn, the more you earn. Income and earning potential are directly related to education. Completing a bachelor's degree or higher can help you earn an average of $1 million more over the course of your career than those with only a high school diploma.
Want to earn your bachelor's degree at a fraction of the cost? Begin at IVCC and work with our counselors to pursue a seamless transfer to the college or university of your choice.
Apply Now
Enrollment Checklist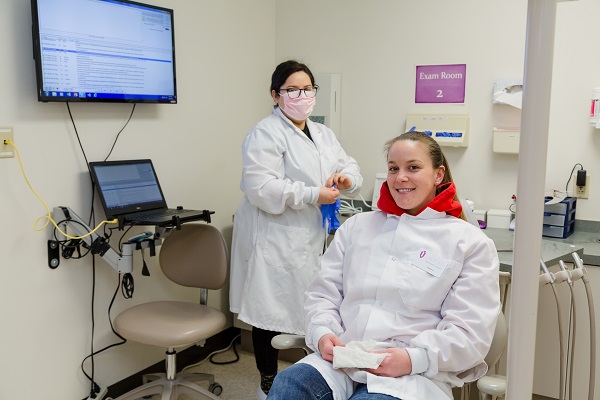 I want a career change.
In today's world, people no longer spend 50 years working at and retiring from one company. Many workers spend five years or less in every job, with the average person changing jobs about 12 times during his or her career. If you are looking for a career change, IVCC might have a program that's a great fit for you.
Apply Now
Enrollment Checklist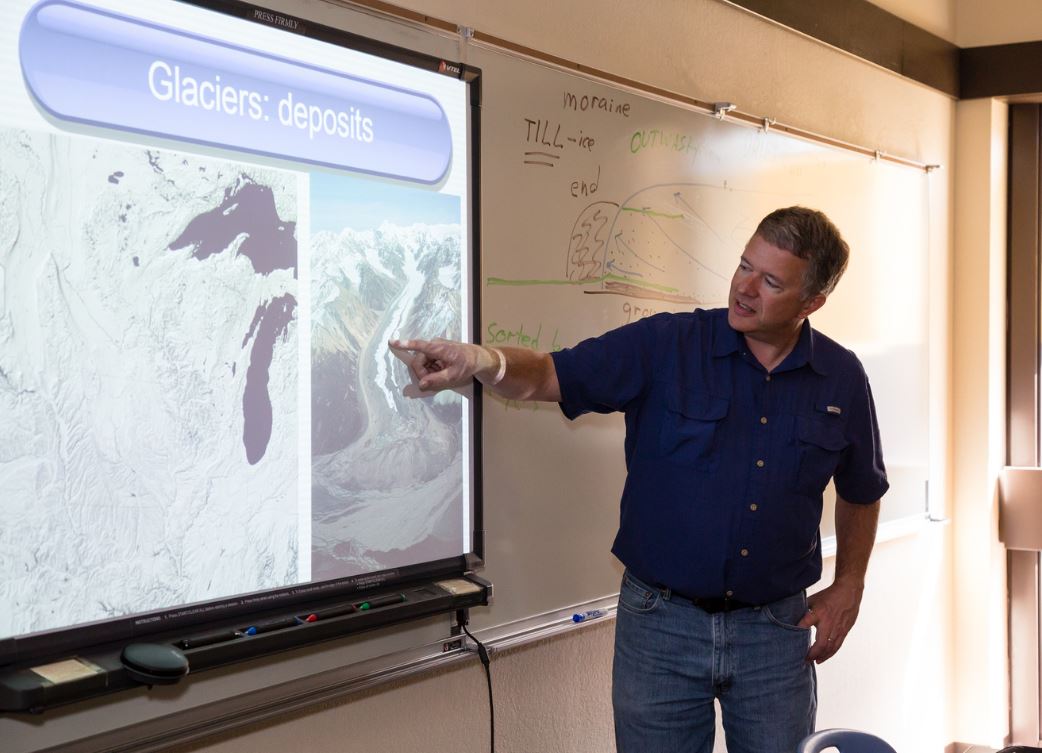 Excellent education at a value.
Our tuition rates are a fraction of the cost of some four-year colleges and universities. Work with our counselors to seamlessly transfer and get your bachelor's degree for tens of thousands of dollars less than you would have paid to attend a 4-year school the entire time.